Please note: This page contains affiliate links. If you purchase from a partnership site, I may earn a commission.
Have you ever made homemade Christmas ornaments? Today I have an SVG cut file for you to use to make a whole pile of pretty little DIY ornaments! You can use plain cardstock or get fancy with glitter and metallics. This is a Christmas Cricut project you can make year after year and still create different ornaments each time.
I've partnered with some of my favorite creative people to share a bunch of free Christmas SVG cut files with you today. Check out my handmade ornament project and then scroll below for even more DIY Cricut ideas.
Making Homemade Paper Christmas Ornaments
You can use a variety of paper and cardstock to make paper Christmas ornaments. The Cricut machine makes it easy to create fancy cut designs to decorate your tree or your entire home for the holidays.
I've created an SVG cut file just for this project. The file includes a number of layers you can mix and match to create all kinds of Christmas projects. You can make different ornaments just changing up which layers you cut. This homemade ornament uses a single cut shape in the set, layered together to create a 3D ornament.
How to Make Paper Ornaments
These paper ornaments can be customized in a number of ways. The most basic idea is to decide on the number of layers you'd like to use. In my example, I used 5 layers, but you can try 3 or even 6.. play with the look to see which you like best.
Materials
Instructions
Upload the ornament cut file to Cricut Design Space.
Ungroup and resize the decorative layer you'd like to use. Make sure to set the score line to SCORE in Design Space.
Send the design to the mat. Adjust the cut quantity to cut 5 copies of the design. Arrange on the mat however you'd like.
Fold each cut design along the score line.
Apply glue to one side of a cut shape. Line up the second cut shape, press and hold in place to adhere together.
Repeat until you've applied all the cut shapes into a single 3D ornament.
Applying the twine: You have two options for applying twine to your ornament.

you can simply wrap and tie the twine around the top of the ornament at the neck of the ball shape.
you can add a length of twine to the center of your ornament before gluing the final two sides together. If you choose this method, make sure to create a knot at the top and bottom of the twine so the twine doesn't slip out of the center of the ornament.

Homemade Christmas Ornament SVG Cut File
Download this Christmas SVG file for free today and start creating your own paper Christmas ornaments. This design includes multiple art layers to mix and match however you'd like.
More Christmas SVG and Project Ideas for Your Cricut
Get ready to get extra crafty for the holidays! Here are 15 more Christmas projects you can make with your Cricut. Each project includes a FREE SVG file you can use for all kinds of Christmas craftiness. Have a blast!
Pick your favorite Christmas SVG cut files or pick them all. There are so many great designs here, you'll be crafting for DAYS!
Elf (Movie) Quote
Hallmark Movie Watching Shirt
Merry Christmas Y'all
Baby's 1st Christmas
Farm Fresh Christmas Tree Sign
Cookies for Santa Plate
You Serious Clark?
Baby, It's Really Freaking Cold Outside
Baking Spirits Bright
My Favorite Color is Christmas Lights
The Stars are Brightly Shining
Christmas Calories Don't Count
It's Beginning to Look a Lot Like Shopping
You'll Shoot Your Eye Out (Christmas Story)
I'm A Christmas Songs Kinda Girl
What kind of fun Christmas crafting are you planning this year? With all these SVG files, and my easy homemade Christmas ornament tutorial, you are set to make piles of fun projects! So get out that Cricut and start DIYing all kinds of Christmas fun!
Categories CraftyTags christmas, christmas cricut, cricut project, cricut projects, cut file, free svg, jengoodeart, ornaments, SVG
Join the FREE Creative Club!
Get tutorials, free file downloads and project ideas right in your email.
Sours: https://www.100directions.com/homemade-christmas-ornaments-with-svg-cut-file/
Never before seen products from the lovely Creativeqube shop are now available in one amazing bundle! In The Hungry Jpeg's own words.. 
"Today, we are absolutely thrilled to team up with Lucy at Creativeqube Design to launch her debut bundle with us! Packed completely with never before seen products, be the first to grab it now only on TheHungryJPEG.com!  This amazing bundle includes a total of 20 brand spanking new font families and 3 huge watercolor packs with 400 elements, wreaths, patterns & more! Get your copy now for ONLY $22, that's a huge savings of 93% off!!"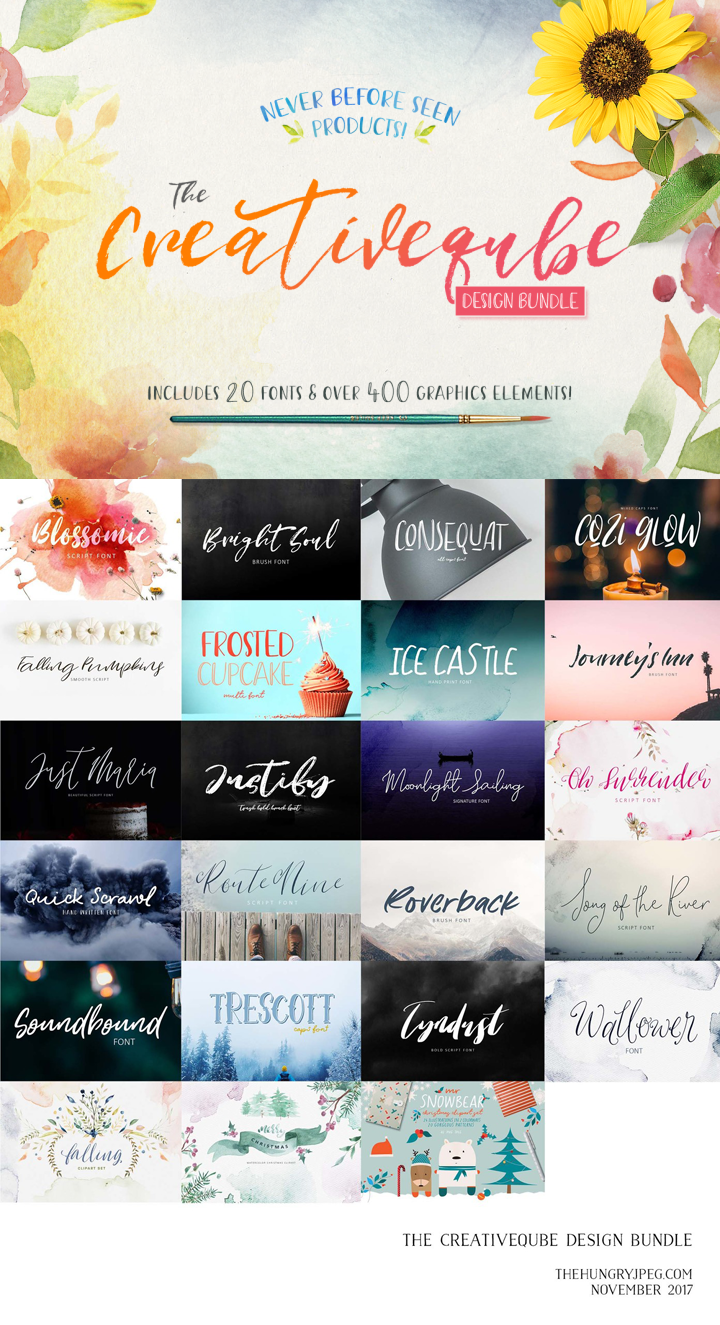 Some of my favorites included in this bundle include: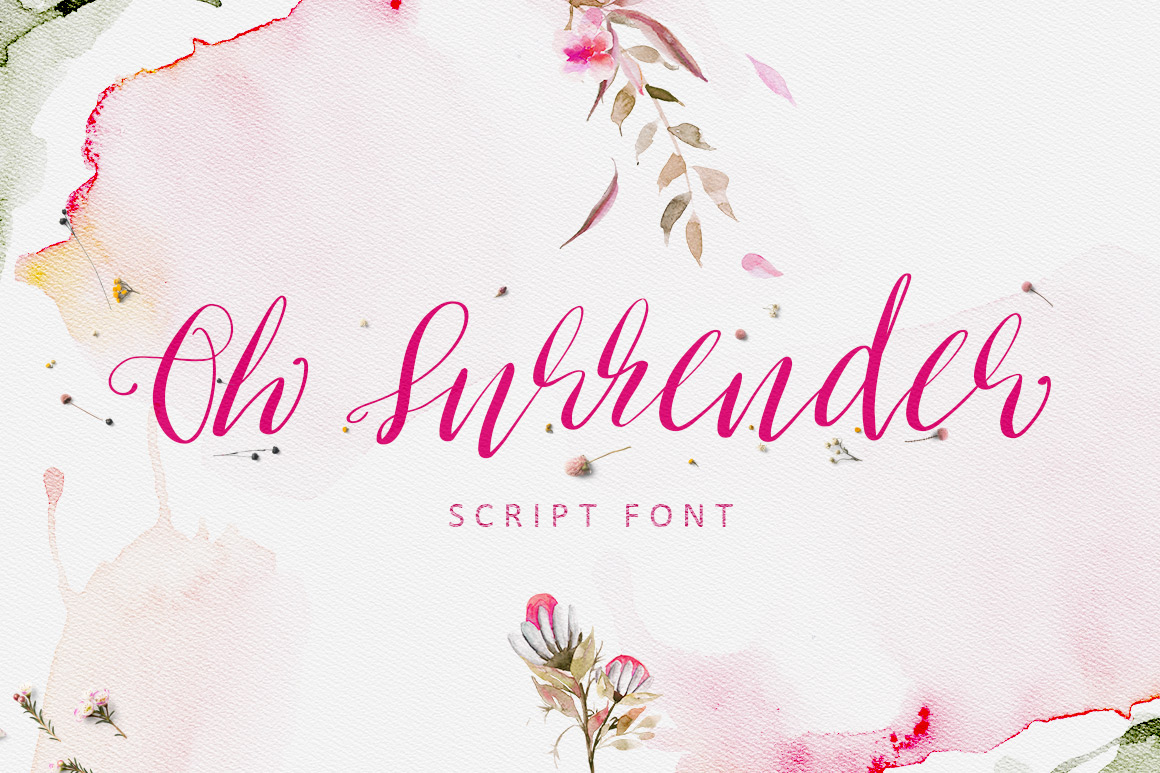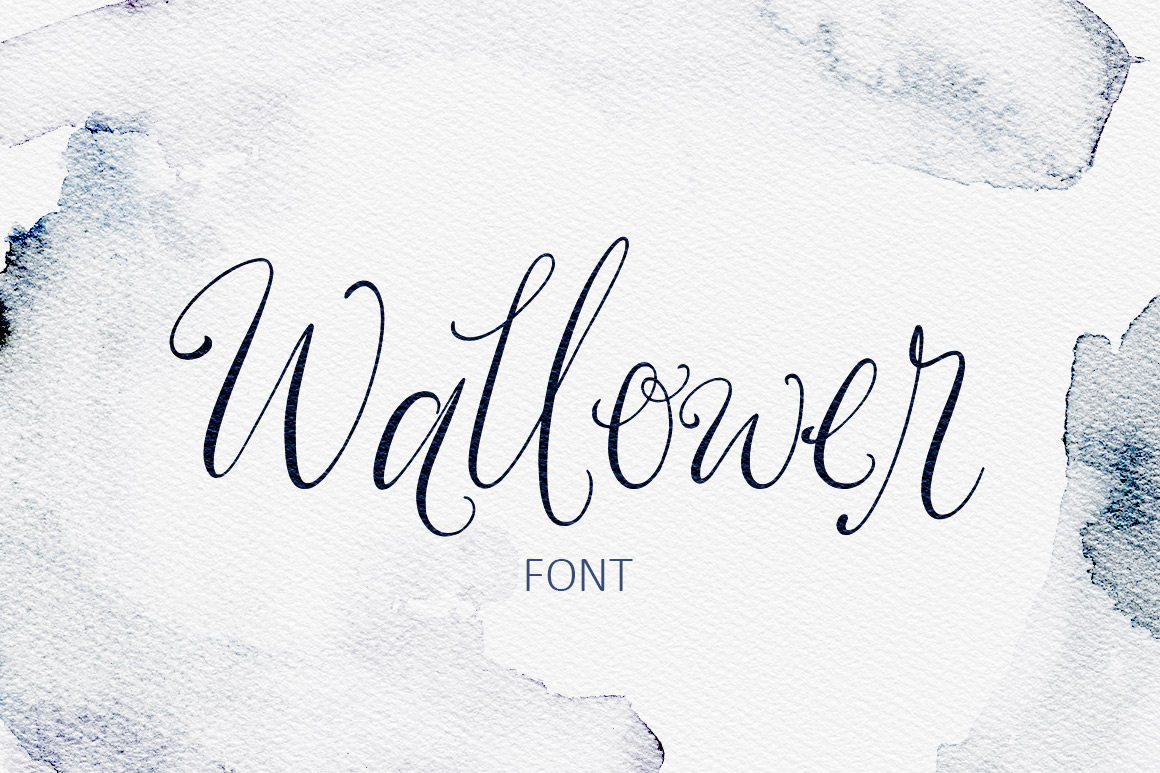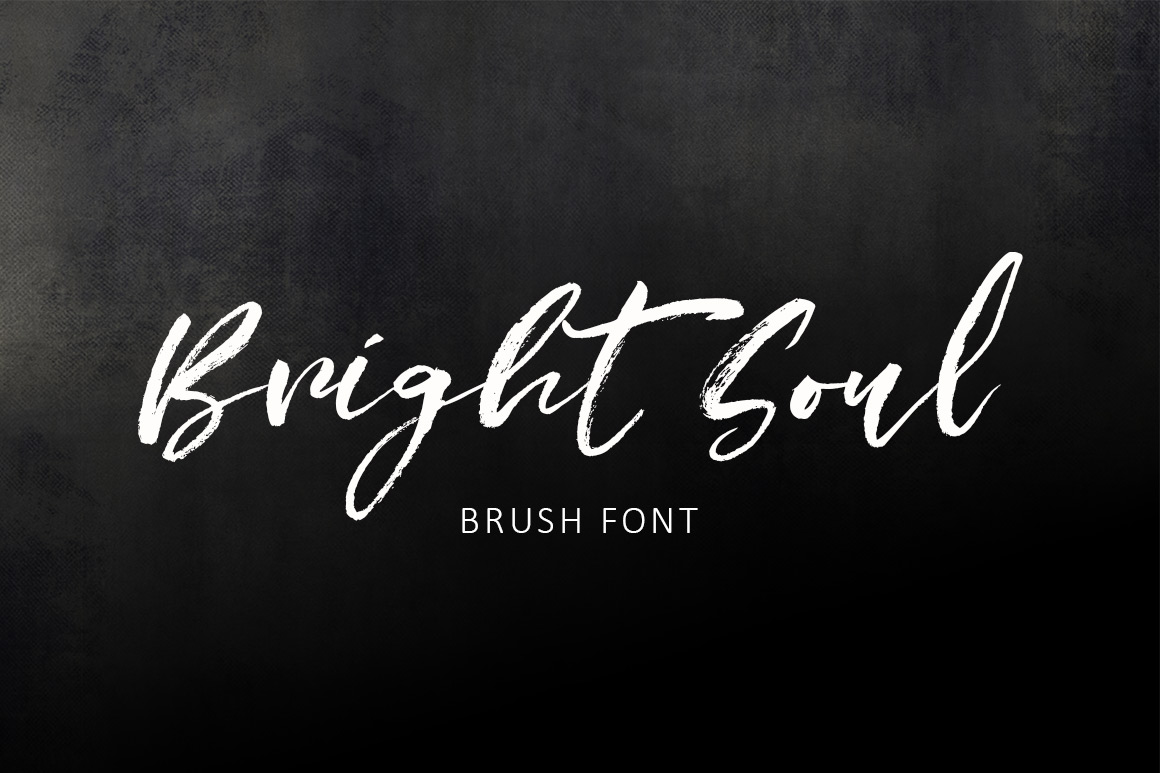 And if you are looking for awesome  new Christmas SVG cutting files … We can definitely accommodate your wish!  Download these FREE Christmas Shapes with a full commercial license included as always from THJ!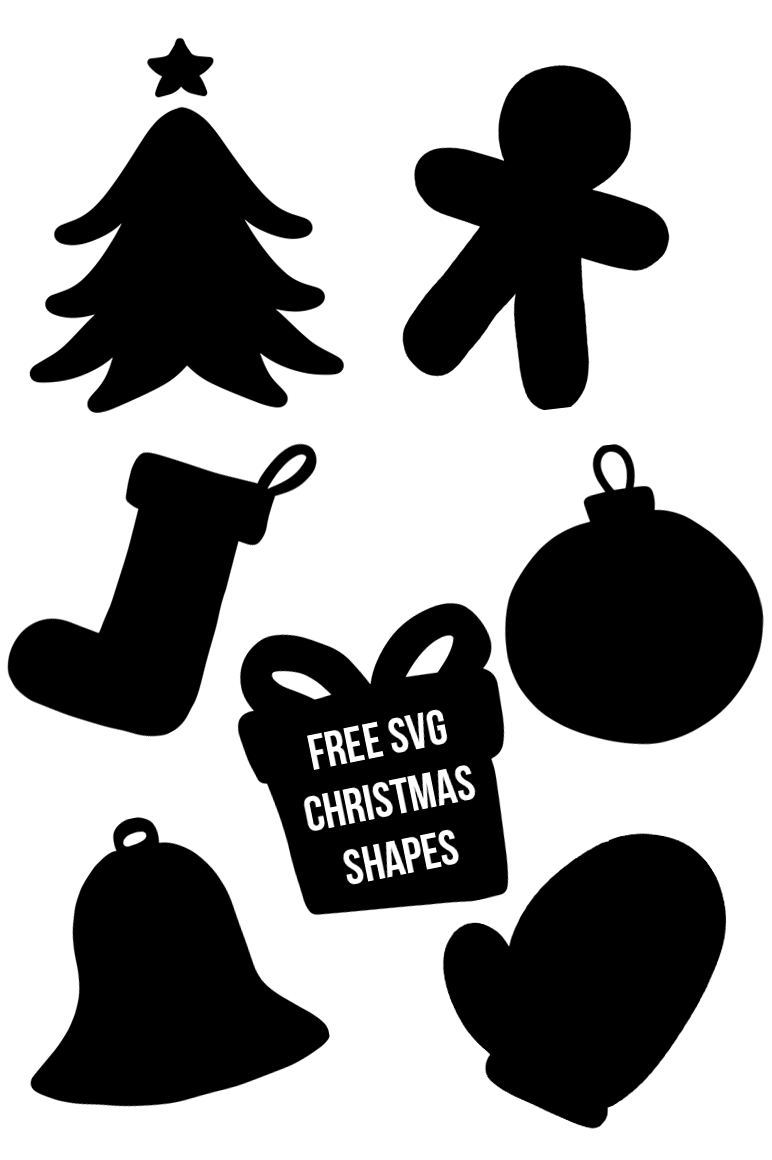 •  Download Here!
Be Sure To Subscribe To Receive  Exclusive Freebies and Post! :)
Enjoy!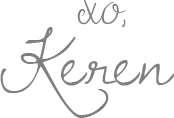 ……………………………………………………………………………………………………………………
Blessed is the man that walketh not in the counsel of the ungodly, nor standeth in the way of sinners, nor sitteth in the seat of the scornful. But his delight is in the law of the Lord; and in his law doth he meditate day and night.
Psalm 1:1-2
New to FPTFY?!
Welcome!  So lovely to have you! Grab yourself a cup of something yummy, sit back and have a look around. There are tons of vintage graphics, artwork, papers, tags, art, school printables, holiday graphics and party collections. We even have Etsy Collections and much much more! There are so many things that you can create with our vintage palette of graphics. I love to pick out a favorite image and transfer it to a pillow or a tote bag for the market or to carry the kid's library books in. My go-to gift is designing a cool new t-shirt; who doesn't love a personalized custom t-shirt?!
Looking for projects that are under 30 minutes? How about coordinating a blend of graphics to make special tags for gifts, organizing baskets, pantry labels, craft room stickers ..the sky is the limit! Need a banner for your blog or how about a Facebook cover? We have those too! Does the kitchen need a little touch of art or does the Nursery need a bit of whimsical vintage graphic wonder? Here at FPTFY, we have you covered. You will find the perfect look for you, your family, friends and the perfect graphics to create accents for your home decor. Are you a scrapper?
If your answer is yes, you are going to love our digital scrapbooking elements, digital scrapbooking paper and I am sure you will adore the Project Life Collection along with the extensive collection of clip art. FPTFY is full of fun and fanciful graphics that put the P in Pretty, the C in Cute and the F in FUN! So, if you are looking for a special piece of clip art, a stationery set, encouraging quotes or just a pretty image to create a handmade card you are in the right place. Don't forget that new creations are being added on a regular basis here, so check back often! Thanks for dropping by and hope to see you again…always overjoyed to see you.
P.S.
Have more questions? Visit my F.A.Q  Page… Can't find a specific image or project? To make things a breeze, I have carefully categorize all DIYs and images into thumbnail galleries for you to find everything at a glance.
For more of my work Visit my Digital Shop
Terms of  Use: Please refer to this page.
Free Christmas SVG Shapes
Sours: https://www.freeprettythingsforyou.com/2017/11/free-christmas-svg-shapes/
Looking for free Christmas SVG files to download for your holiday gifts and crafts?
Look no further. I'm sharing a list of 25+ free and festive Christmas SVG files!
I love Christmas!
This year, especially, I want to do all the holiday things, and that includes Christmas crafting.
So today, I'm sharing some of the best FREE Christmas SVG, everything from snowman SVG to Merry Christmas SVG to reindeer SVG files!
I'll share a short intro about SVG files and how to open them, and then I'll share 20+ awesome holiday SVG files for Cricut and Silhouette!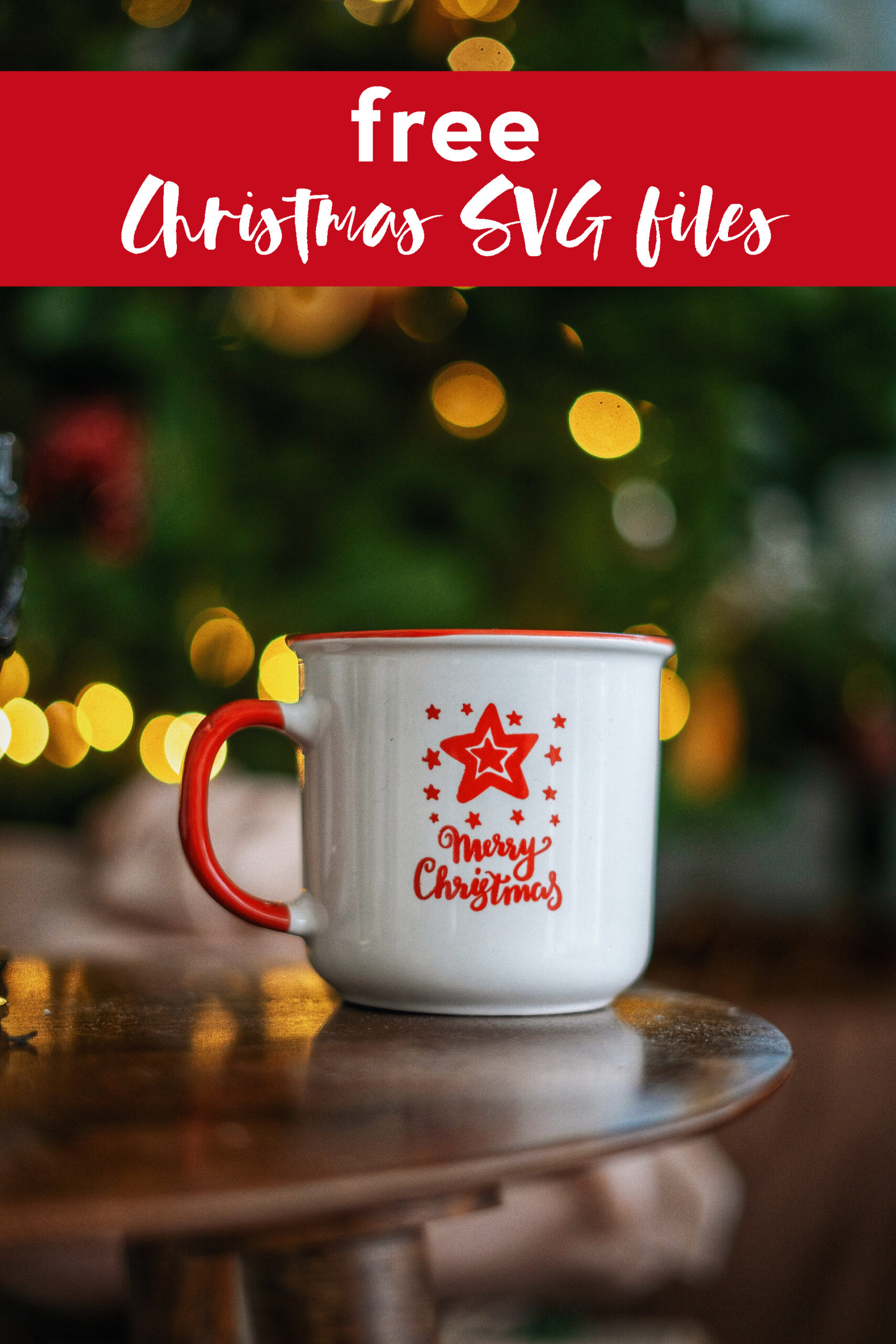 What is an SVG File?
First of all, let's get our definitions straight.
An SVG file, which stands for scalable vector graphic file, is a standard graphics file type used for rendering two-dimensional images.
SVG files generate clean graphics at any scale. They're also SEO-optimized, usually smaller than other formats, and capable of dynamic animations.
They're perfect for logos, graphics, and, most importantly, cutting machines!
How to Open SVG Files
There are many programs that will open SVG files, but since most of you will be opening SVG files for your cutting machines, we'll put our focus there.
SVG files usually come in a zipped folder and need to be extracted before you can use the files.
Once you download a file, you'll need to unzip it before you can import it into your software program.
To unzip your SVG file, double-click the folder and choose "extract all".
You'll be asked where you want your files to go. I often choose either my desktop or a folder on my computer. Just remember where you extract your files as you'll need to find them again.
Once you are in your design space (probably either Cricut Design Space or Silhouette Studio), you'll upload your file and begin your project.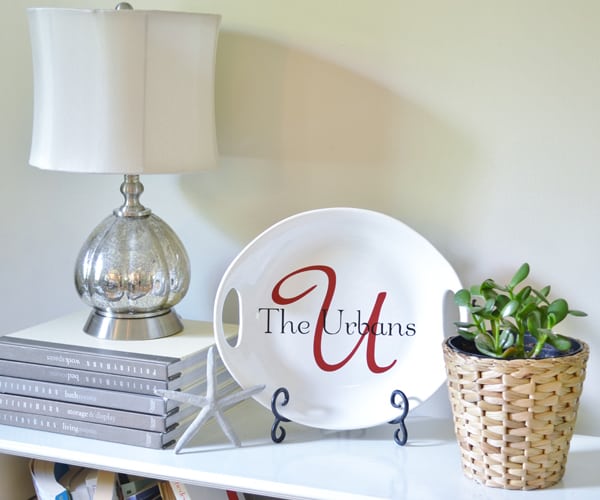 What to do With SVG Files?
If you have a cutting machine, such as a Cricut or Silhouette, the possibilities for being creative with these files are endless!
Grab your favorite SVG file, some vinyl (check out this list of the best vinyl for Cricut or Silhouette machines), and then the possibilities are endless.
Here is a start, though, on what to make with SVG files….
Now, let's get started on some of the very best Christmas SVG around…
Christmas SVG
Make baby's first Christmas ornament with this free SVG file that can then be used with your Cricut or any other cutting machine.
Simply the file from vinyl and apply to the front of any Christmas ornament.
Celebrate Christmas at home with this cute Home for the Holidays sign to display on your porch or indoors.
Single Girls DIY has the full tutorial for this festive sign which would be perfect for your own home decor or a gift!
This snow globe svg is gorgeous and would be perfect for mugs, wood crafts, ornaments and more!
This site offers the best funny Christmas SVG files, including "It's all fun and games until Santa checks the naughty list" and "The tree isn't the only thing getting lit this year."
Use them to make gifts that everyone will love!
This adorable DIY Reindeer Stocking Holder uses a free SVG pattern to make it!
Head over to Down Redbud Drive for the full instructions and to learn more.
What a cute addition to your holiday mantle.
These Holiday Cutting Board Signs, from Homemade Heather, are seriously the most darling craft that you can make this year!
They are definitely easier to make than they look, especially with the free cut files!
Make a bunch to give as neighbor or teacher gifts (and to keep for yourself!)
Use scrap fabrics to make adorable ornaments embellished with glitter iron-on Christmas characters from Sustain My Craft Habit!
They don't require a ton of supplies and would make an adorable gift for teachers or gift topper!
Do you have an animal lover in your world?
If so, then you need these adorable animal lover Christmas SVG files. They would look super cute on signs, ornaments or shirts.
Use this free snowman SVG file for ornaments, wall art, and more! Love the snowflake design!
Click below to be taken to Caluya Design to get the free Christmas SVG file...
Do you love the movie "Elf?" Make yourself a Son of a Nutcracker shirt for Christmas with a FREE Elf Movie Son of a Nutcracker SVG Cut File for Cricut and Silhouette Machines!
This would make a great gift for an Elf-loving friend or family member.
These super simple Cricut Snowflake Ornaments from Frugal Mom Eh are easy to make, come together quickly, and are perfect to decorate your own tree, or to give as gifts to teachers, friends and neighbors.
Click through below for the full how to...
If you're making Christmas crafts with your Cricut or Silhouette machines, you've come to the right place!
This site has gathered up some of the very best Christmas SVG Files that are FREE to download and use for your Christmas shirts, signs, and more!
These 8 free Grinch head SVG and cut files are a perfect way to get anyone into the Christmas spirit.
Use them for baseball caps, tshirts, wine glasses, water tumblers, and so much more.
Thanks to Ruffles and Rainboots for the free SVG files....
Grab one of these free Christmas truck SVG files and let the holiday crafting begin.
From build-your-own to done-for-you, click through to Ruffles and Rainboots to get started.
I love this simple Merry Christmas SVG file for ornaments, tshirts, tote bags and more!
Head over to Gina Creates for the full tutorial and get your holiday crafting started today...
These SVG files from Abbi Kirsten could be used to iron-on to any number of gifts but I love the idea of gifting a blanket because everybody needs a little extra warmth during the cool months.
This idea can be used year after year for easy DIY Christmas gifts for new friends!
Salty Canary shares this super adorable, vintage-inspired Christmas Light Garland SVG!
She shares the full instructions to create this using your Cricut machine, AND shares a free and fun Christmas lights party invitation!
This free Christmas ornament/bauble SVG file from Red Earth and Gum Trees would be perfect for ornaments, t tshirts, coffee mugs and so much more!
Click below to be taken to the file....
Next be sure to check out these free arrow SVG files, as well as these free heart SVG files!
We also have some amazing Disney SVG files to try out, plus super cute Sunflower SVG files.
I hope you found something to help you create an amazing DIY or gift this Christmas!
Don't forget to check out these free fonts for Cricut (and other cutting machines) to add to your digital design stash!
Go here to learn how to hand letter to add a personal, creative touch to your gifts! It's one of my favorite ways to customize gifts, cards and more!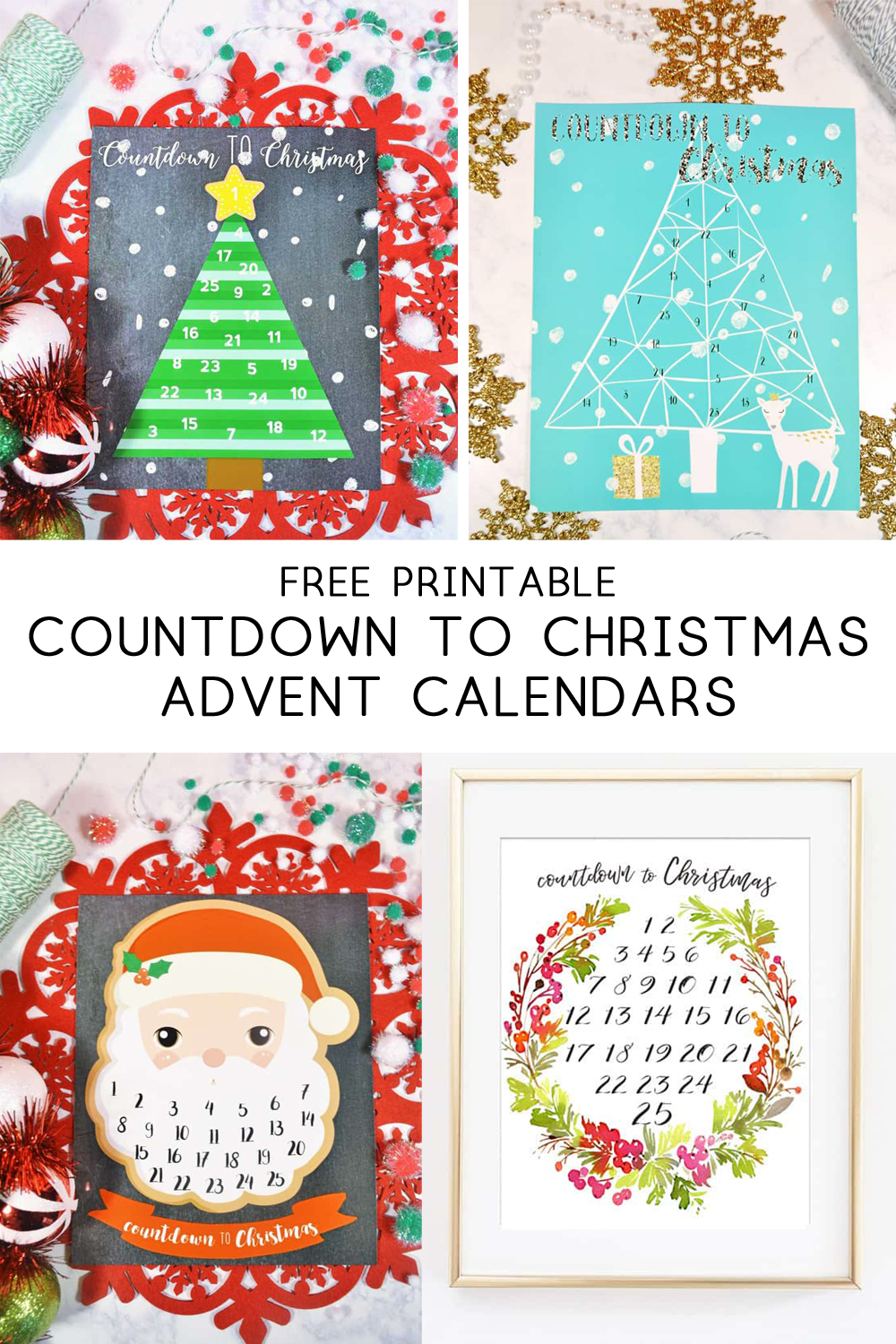 Looking for more Christmas ideas?
These printable advent calendars are an easy, inexpensive and FUN way to count down to Christmas!
Thanks so much for reading all about our favorite Christmas SVG (Free Christmas SVG Files to Download).
Have a great day!
Sours: https://www.burlapandblue.com/christmas-svg-free/
Techie Thomas Does - Inkscape Design How To: Custom Name Ornaments
Vadik fucked Alya in the ass, and I fucked him. But the posture was a little uncomfortable, so we decided to make a sandwich with Alya. She saddled her husband, and I went into her from behind. The first time, I felt a member through the septum. It was something.
Shapes svg christmas
It's almost like tickling: such a peculiar, but very poignant pleasure. The fingers are already under the panties. I stroke it. Here are the big lips.
Curved/Custom DIV Shape Tutorial - CSS \u0026 SVG
The cheek on which he hit me burned, the coarse hair pricked my face. He roughly felt my breasts and tried to insert his huge cock as deep as possible. I was afraid that I would not be able to breathe. And also the thought flashed that with oral sex, too, you can get infected with something.
Now discussing:
Well, not really, of course. He interrupted me. - But here everyone pleases the other. I work in Tavria.
13
14
15
16
17