20 Best Hat Coloring Pages Your Toddler Will Love To Color
Recommended Articles:
Hats have been in existence for a long time. In fact, there were times when hats were considered an important part of a person's dress. They were not only worn as a style statement, but represented a certain amount of etiquette which was attached to a person.
Your kid might be fond of wearing a hat when he or she goes out in the sun to play or when visiting the beach. Hats come in bright colors and provide protection from the elements.
Therefore, these hat coloring sheets should definitely pique the interest of your kid.
The 20 Best Hat Coloring Pages For Kids:

These hat coloring pages printable will introduce your kid to a variety of hats in a number of fun and quirky designs. She can also let her imagination run wild and use a wide array of colors when coloring.
1. Cowboy Hat:
The picture showcases a cowboy hat with raised edges.
North Americans love this hat; it gives the man wearing it a very macho look.
Your kid will need to choose neutral and nature tones for this picture.
[ Read: Snowman Coloring Pages ]
2. Hat With Stars And Stripes:
This picture showcases a very patriotic kind of hat with stars and stripes.
The stars and stripes represent the American national flag.
Your kid will need to use red, white and blue – the official colors of the American national flag.
3. Witch Hat:
The picture showcases a kind of creepy witch hat.
Witch hats have a large conical top and can be worn mostly during Halloween.
You can ask your kid to use other colors apart from black when coloring this picture.
[ Read: Harry Potter Coloring Pages ]
4. Santa Hat:
This picture showcases a cute Santa hat which has a white trim around it.
The Santa hat is warm and fuzzy because it was created with the intent of wearing it only during the winters.
Your kid will enjoy coloring this picture because it will usher in the Christmas spirit.
[ Read: Bob The Builder Coloring Pages ]
5. Graduation Hat:
This image shows a graduation hat which is worn when pupils pass out from school or university.
The graduation hat is a symbol of accomplishment and worn by students who successfully complete their education.
Your kid can present this coloring page, colored, to an elder brother or sister who might be graduating soon.
6. Feather Fancy Hat:

This picture highlights a lady wearing a fancy hat with a feather in it.
This type of hat was worn by women in 19th-20thcentury high society.
The largeness of the image will make it easy for your kid to color within the specified lines.
[ Read: Firefighter Coloring Pages ]
7. Dr. Seuss Hat:
This picture highlights the famous children's book cartoon character Dr. Seuss' hat.
Seuss has a very distinctive hat which is large at the top and tapers slightly at the end.
The hat comprises of layers that can be colored in a variety of bright hues.
8. Dr. Seuss Gardening:
This picture shows how the famous cartoon Dr. Seuss loves gardening.
Seuss and the Cat in the Hat is a famous book series for children.
You can show your kid a reference picture when coloring; he might even have the story book.
[ Read: Minnie Mouse Coloring Pages ]
9. Happy New Year Hat:
This is one of the interesting hat coloring pictures that showcases the colorful 'Happy New Year' hat.
Ask your kid to use colors that are bold for this picture.
Your kid can add glitter to it to make it stand out.
[ Read: Letter 'H' Coloring Pages ]
10. Different Hats:
This coloring page showcases a number of different hats worn during the history of time.
These hats hail from different parts of the world worn by natives.
You can ask your kid to count the number of hats in the picture as a fun activity.
These free printable hat coloring pages online will ensure that your kid learns something new about hats. Also, she might want to take out her collection and wear them.
DISCLAIMER: All images found here are believed to be in the "public domain". We do not intend to infringe any legitimate intellectual right, artistic rights or copyright. All of the images displayed are of unknown origin. If you are the rightful owner of any of the pictures/wallpapers posted here, and you do not want it to be displayed or if you require a suitable credit, then please contact us and we will immediately do whatever is needed either for the image to be removed or provide credit where it is due. All the content of this site are free of charge and therefore we do not gain any financial benefit from the display or downloads of any images/wallpaper.
The following two tabs change content below.
Sours: https://www.momjunction.com/articles/best-hat-coloring-pages-toddler-will-love-color_0096373/


Download and print out this Winter Hat Coloring Page.

We hope you enjoy our online Coloring Books!
Get this free Winter Coloring Page and many more from PrimaryGames.
From simple and easy Winter images to elaborate adult designs,
we have all of the best printable Winter Hat coloring pages. Color, print and share
your colorful Winter masterpiece with friends and family!

Are you looking for more coloring pages?
Visit our Coloring Pages section at The Print Zone!
This sample coloring page is from
Winter Coloring eBook: Volume 4.

You can color this beautiful Winter Hat coloring page and many more Winter themed coloring sheets.

Click here to download.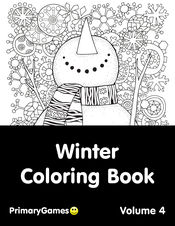 Sours: https://www.primarygames.com/seasons/winter/coloringpages/34-winter-hat.php
Hat Coloring Pages
Hats come in all shapes and sizes for all different types of people. Not only do they keep your head warm when it's cold, or keep the sun out of your face, they're stylish too. What style hat do you like best? We have a lot to choose from. Womens, Mens, Winter Hats, Graduation Caps, Baseball Hats. They're all printable, they're all free.
Hat Coloring Page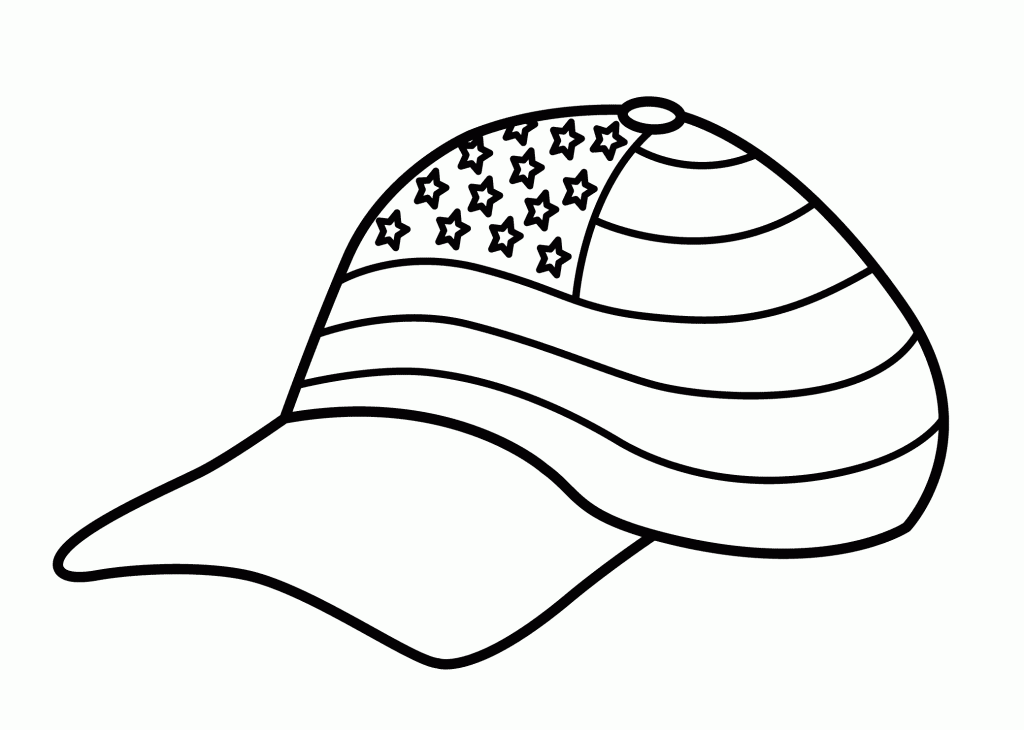 American Baseball Hat Coloring Page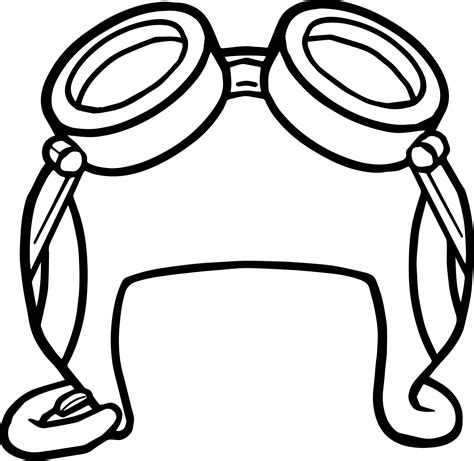 Aviator Helmet with Goggles Coloring Page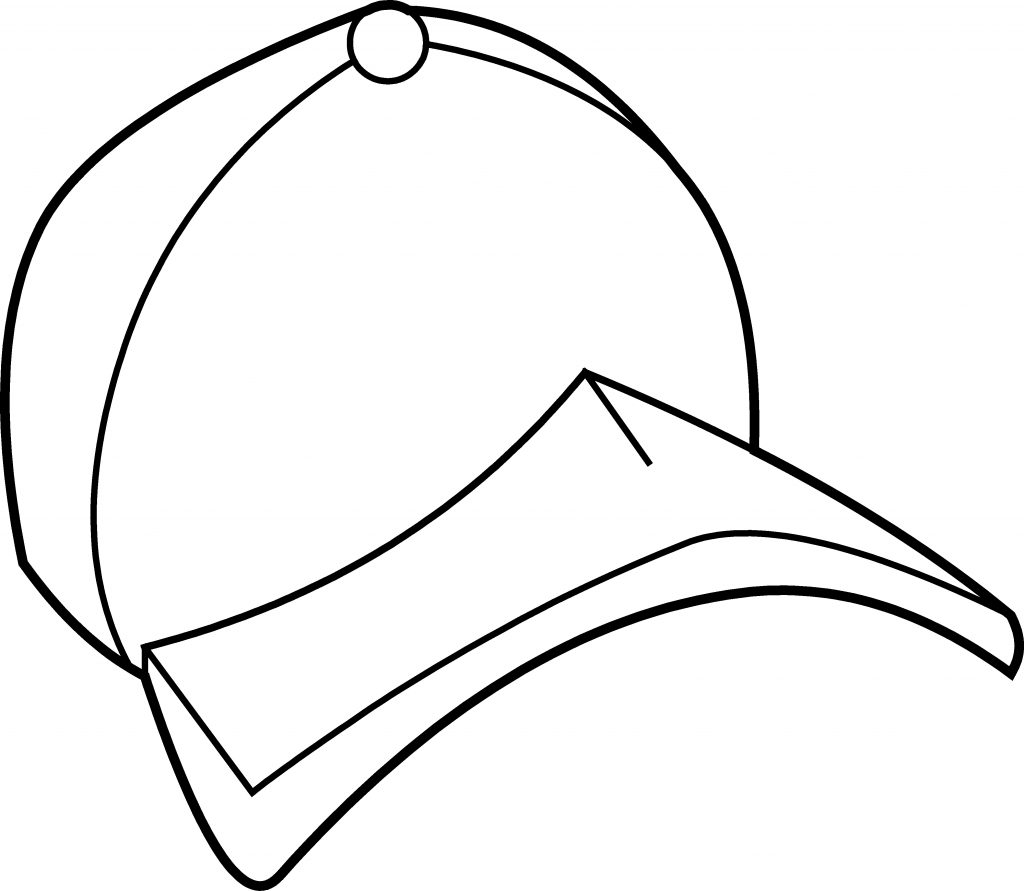 Baseball Hat Coloring Page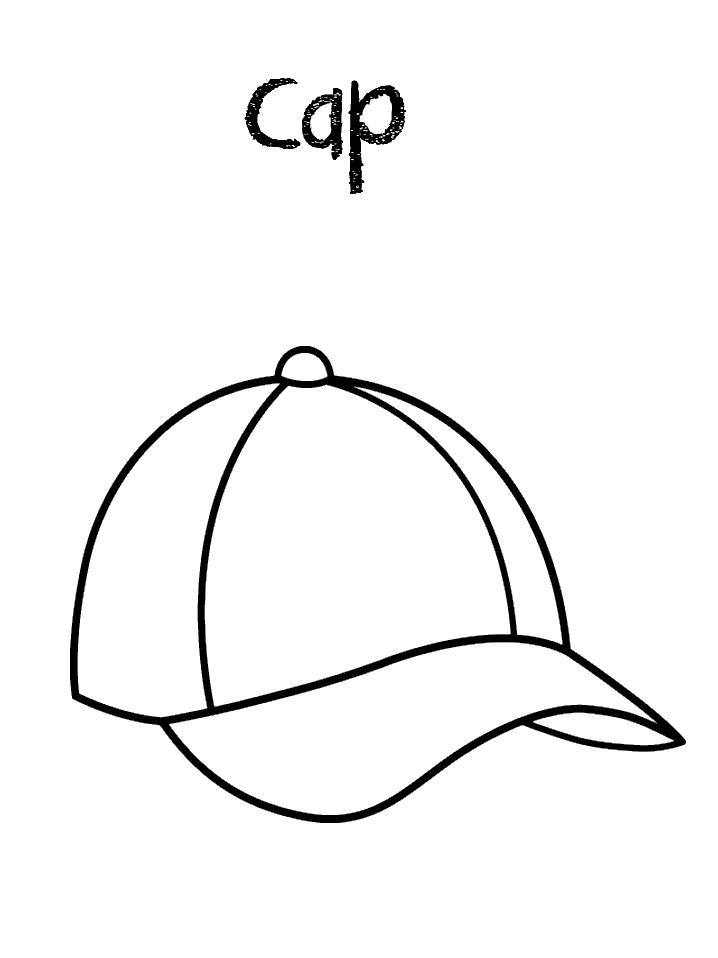 Baseball Cap Coloring Page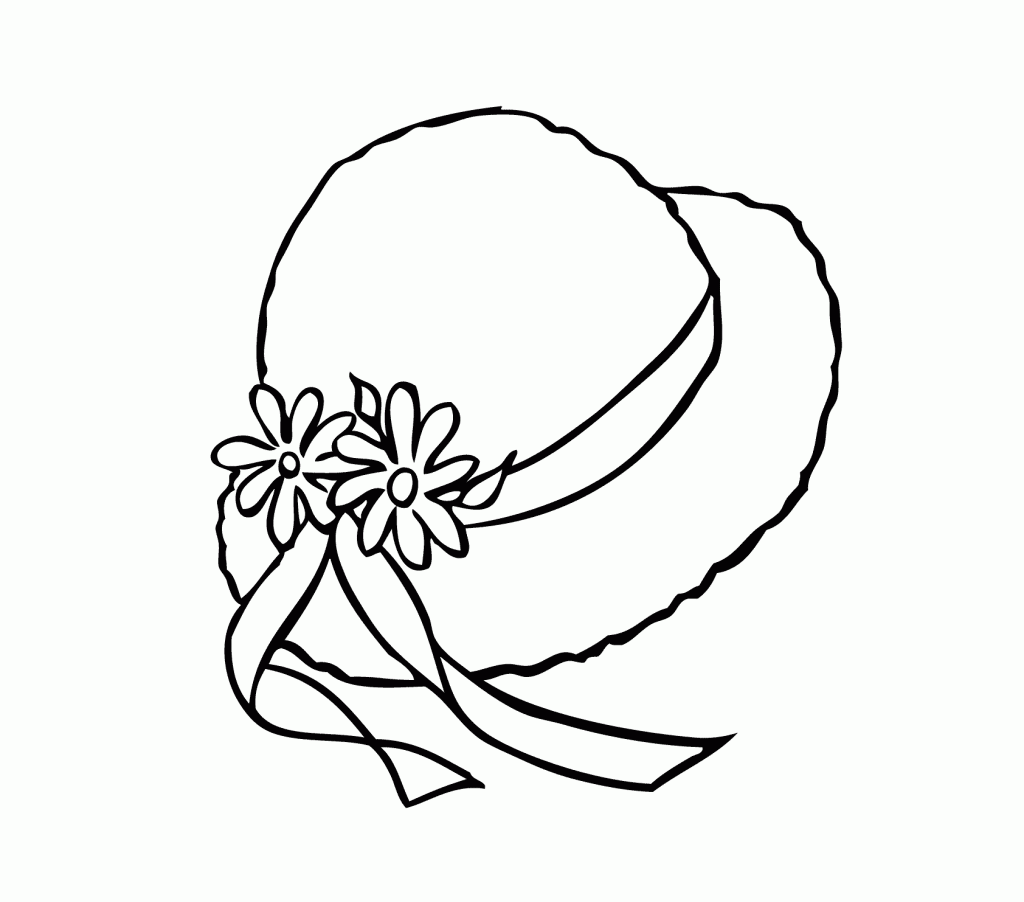 Bonnet Hat Coloring Page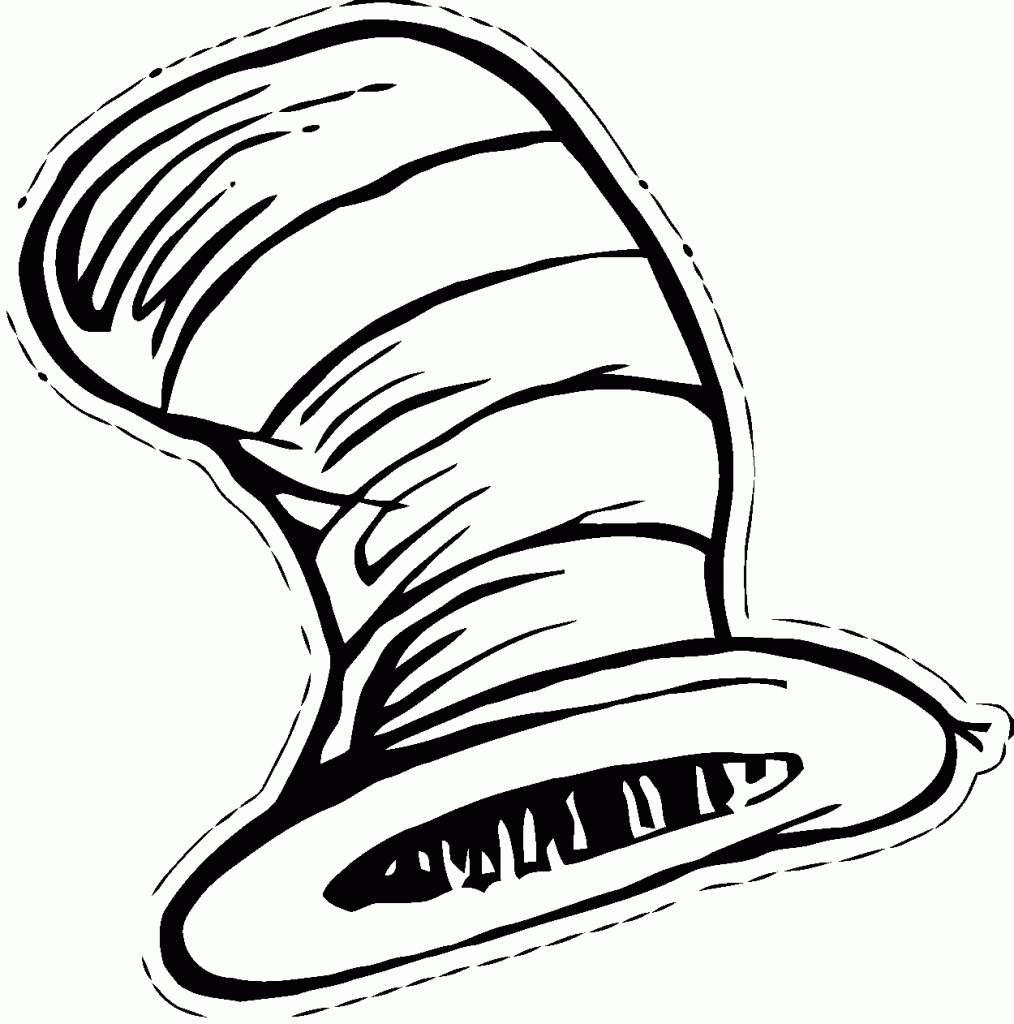 Dr Seuss Hat Coloring Page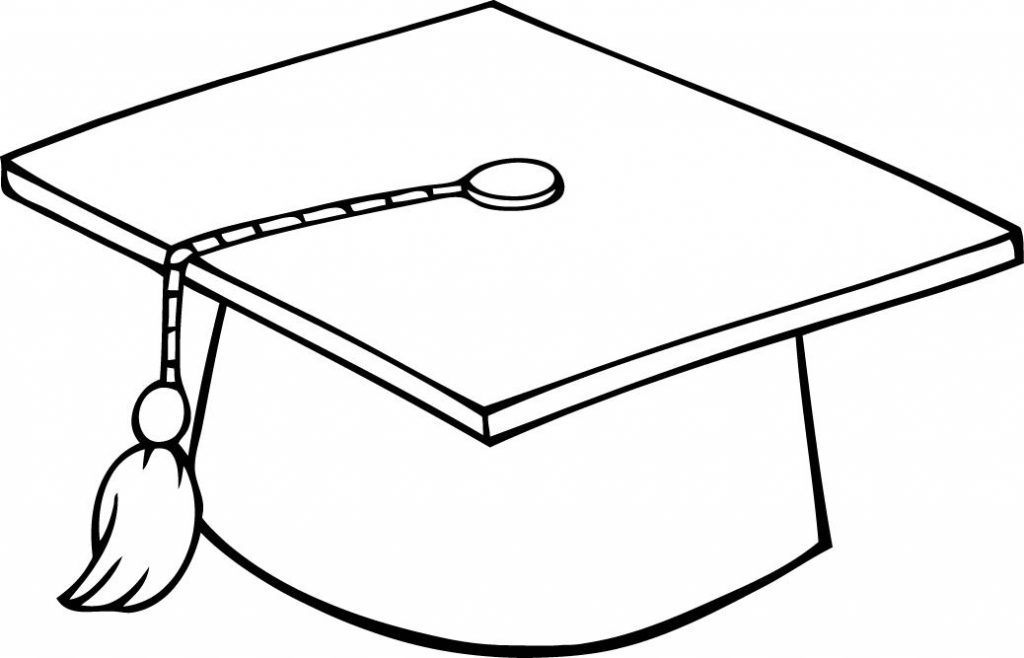 Graduation Hat Coloring Page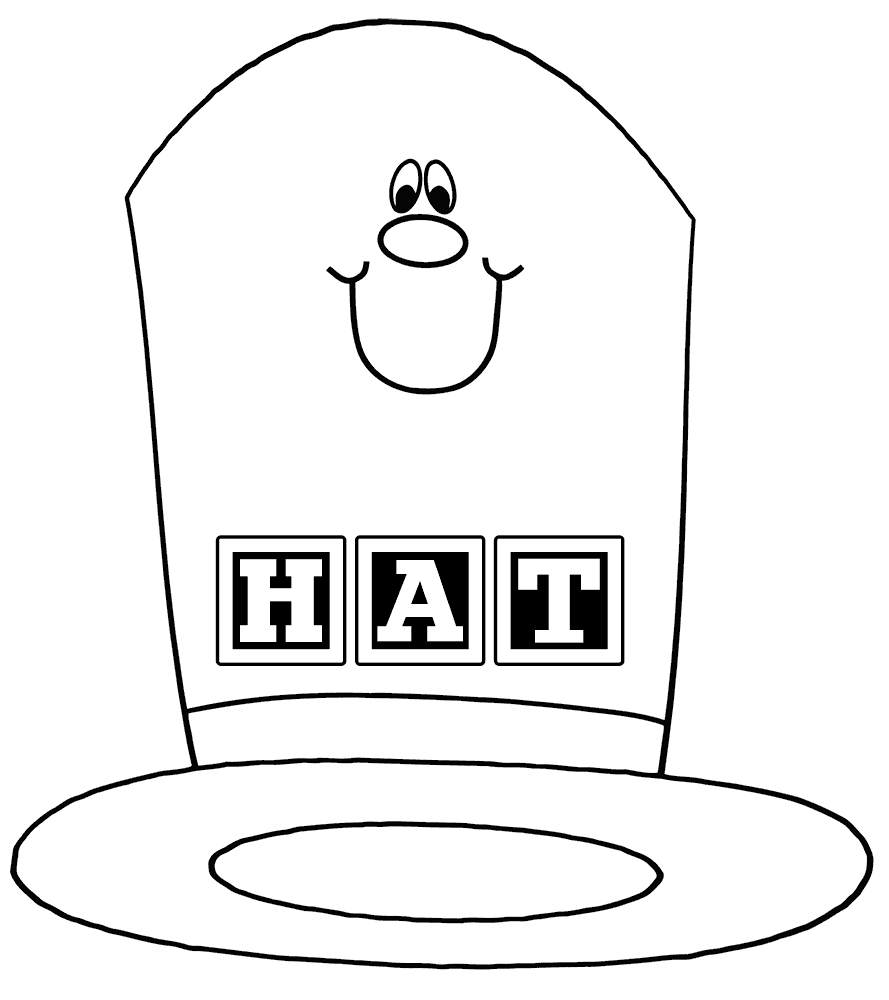 Happy Cartoon Hat Coloring Page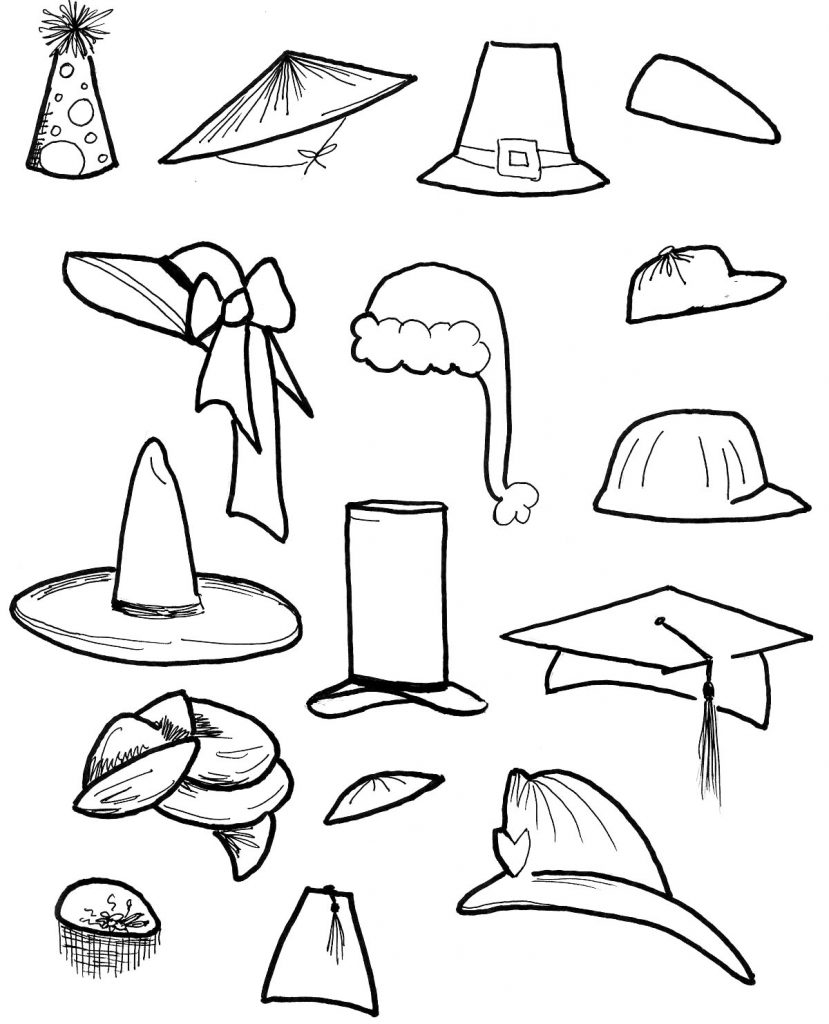 Hats Coloring Page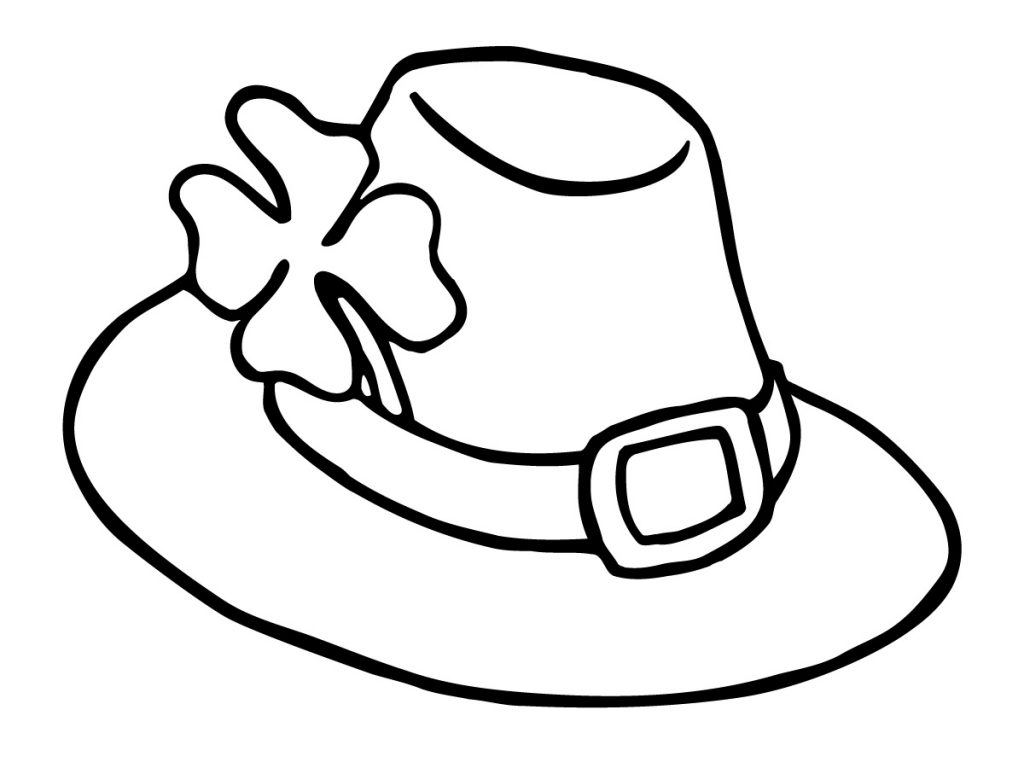 Leprauchan Hat Coloring Page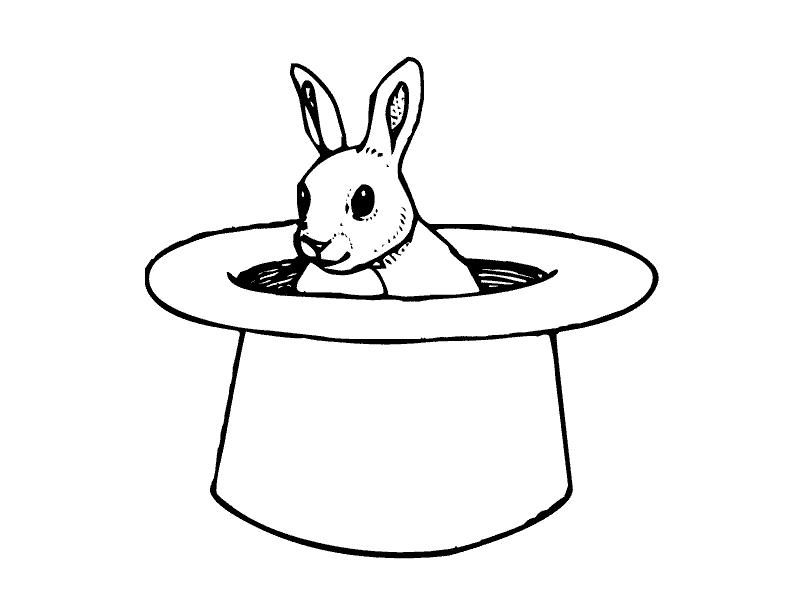 Magicians Hat Coloring Page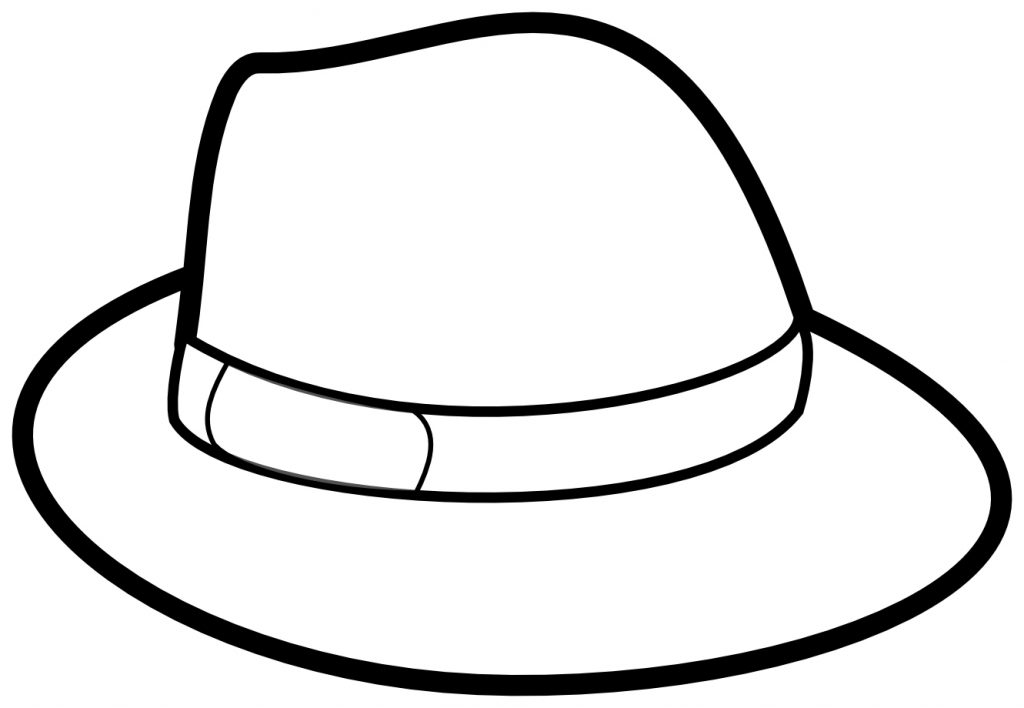 Mans Hat Coloring Page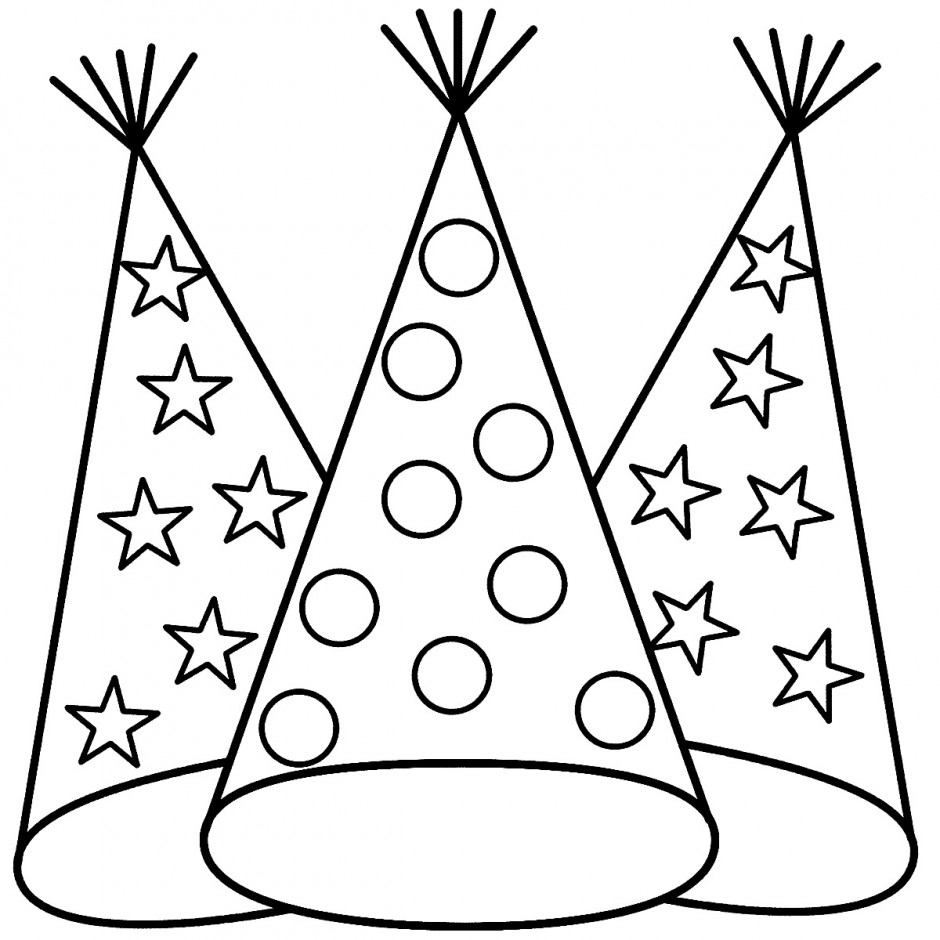 Party Hats Coloring Page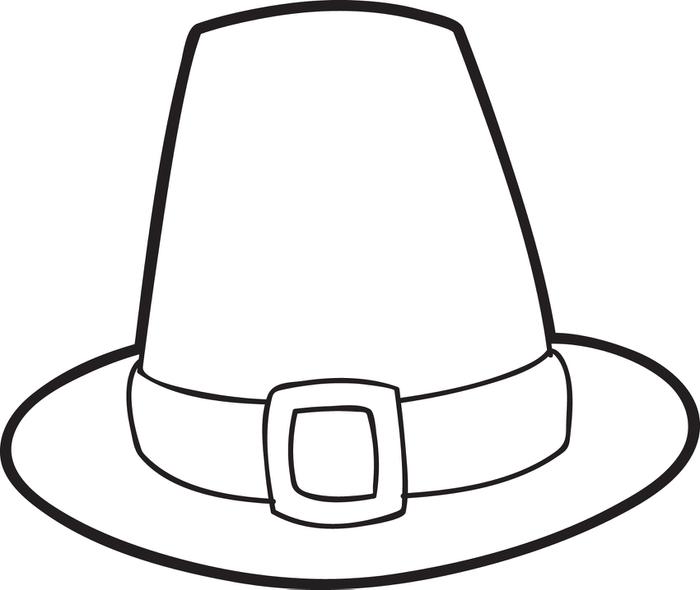 Pilgrim Hat Coloring Page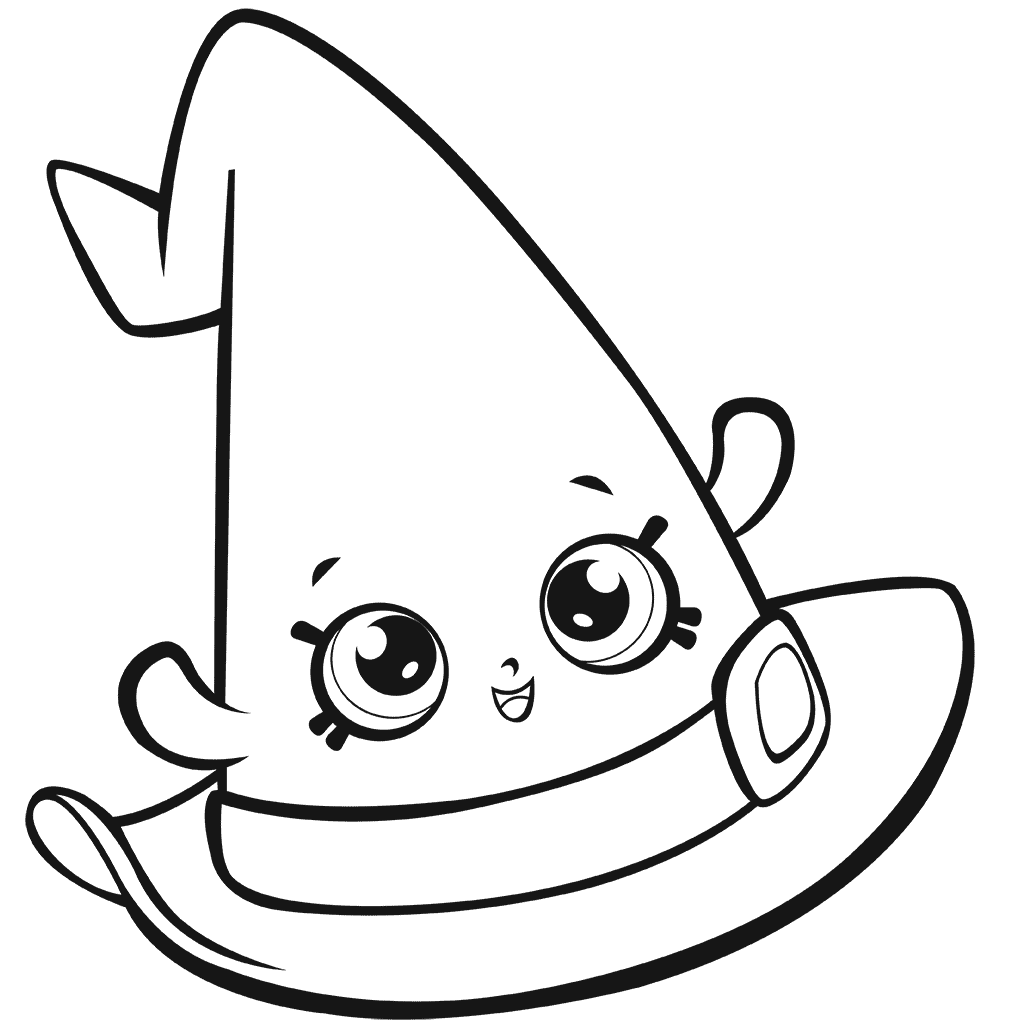 Shopkins Hat Coloring Page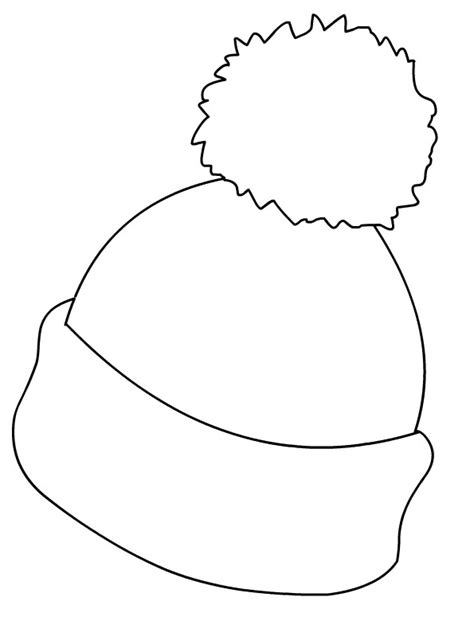 Ski Hat Coloring Page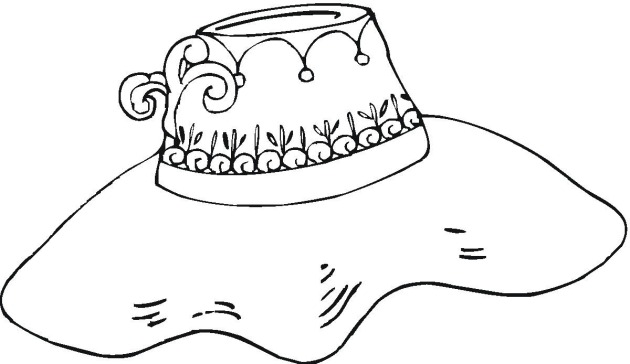 Southern Womens Hat Coloring Page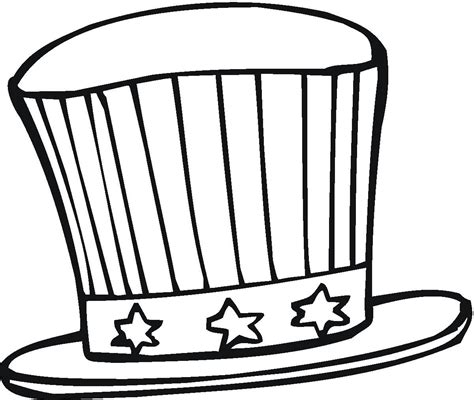 Uncle Sam Hat Coloring Page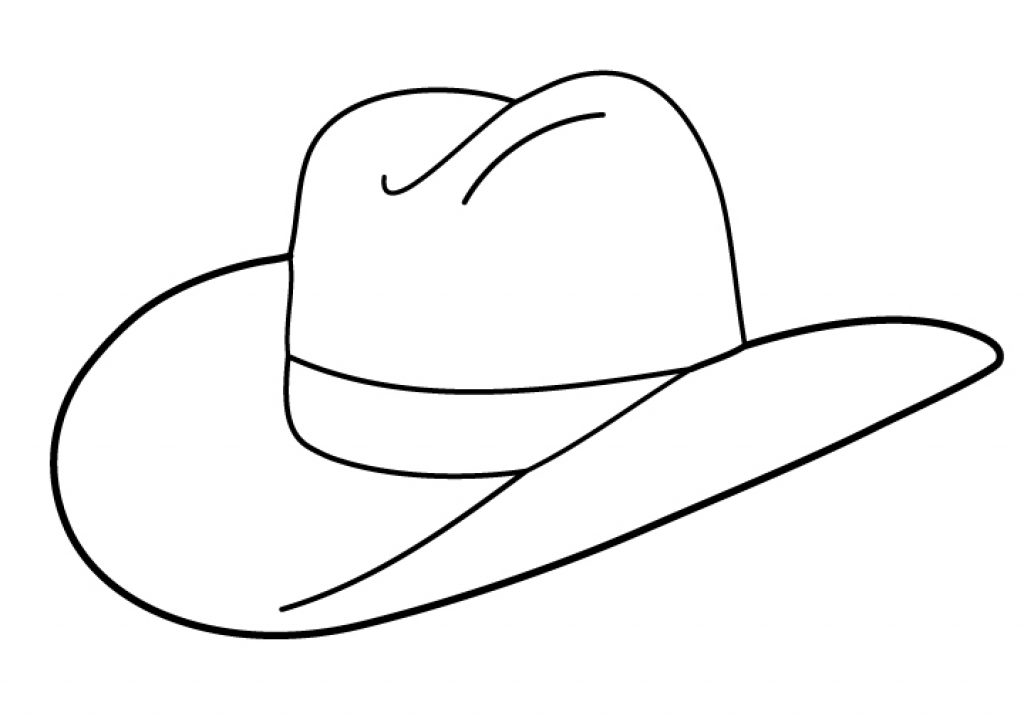 WesternCowboy Hat Coloring Page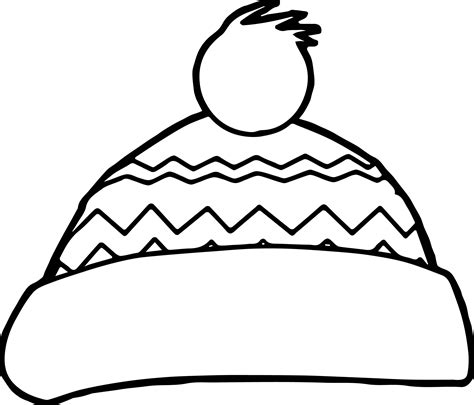 Witches Hat Coloring Page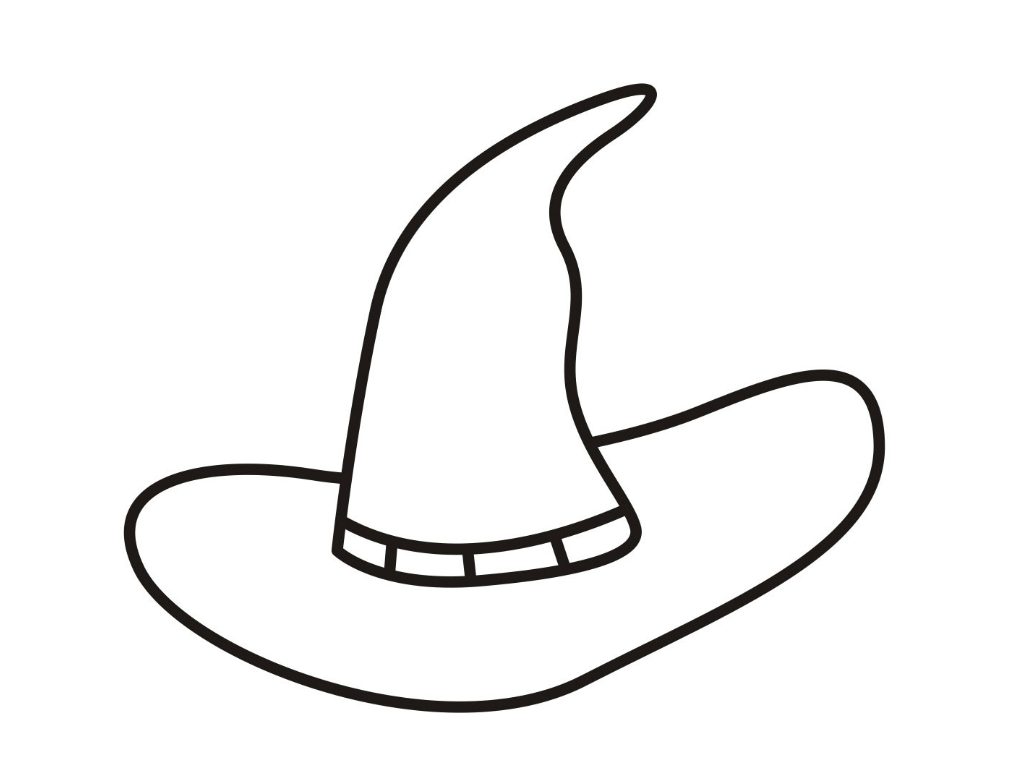 Witches Hat Coloring Page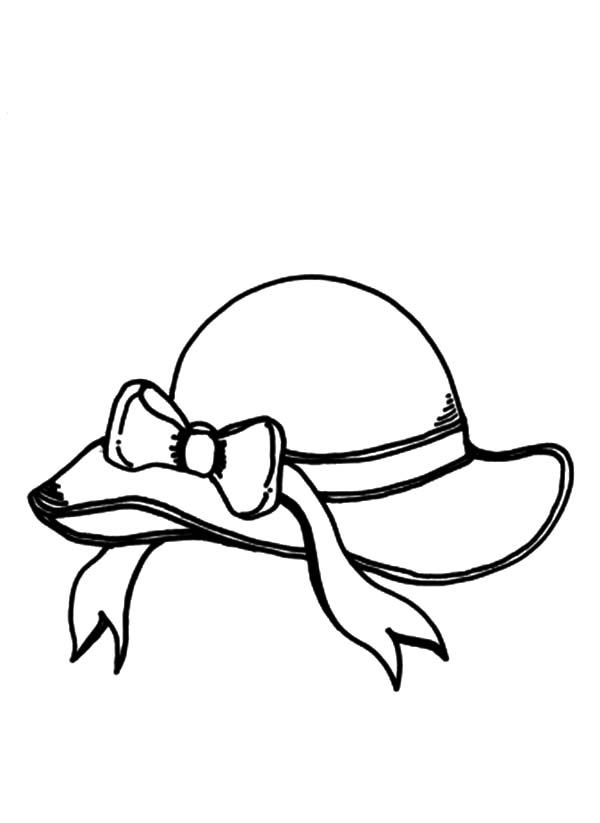 Womans Hat Coloring Page
Category :
MiscellaneousSours: https://www.bestcoloringpagesforkids.com/hat-coloring-pages.html
how to draw hat drawing painting coloring - very easy drawing cute drawings tips - cap arts beginner
The Cat In The Hat is one of the most beloved children's books of all time, and for good reason!
Generations of kids and adults alike have been captivated by the creative characters, fun scenarios and rhymes featured in this classic Dr Seuss book.
In the book, there isn't a great deal of color used, featuring mainly blacks and red, so these free Cat In The Hat coloring pages for kids are the perfect way to put your own colorful spin on this classic story! The original book is all about imagination, so let yours run wild with how you tackle these coloring sheets.
These free Cat In The Hat coloring pages are perfect to have hours of fun with these classic characters. Once you've finished coloring the in, we'd love to see your colorful creations on our Facebook page, so please do share your favorites there so we can all enjoy this imaginative story together!
10 Brand New Cat In The Hat Coloring Pages – Free to Print and Color
In this free Cat In The Hat coloring page for kids, we have the Cat himself, standing in the snow and bundled in his scarf. This chilly image features a really cold scene, so using lighter blues for the background will help to show that it's a snowy winter day.
Maybe you could color his scarf to match his hat in bright reds to pop out against the more muted background.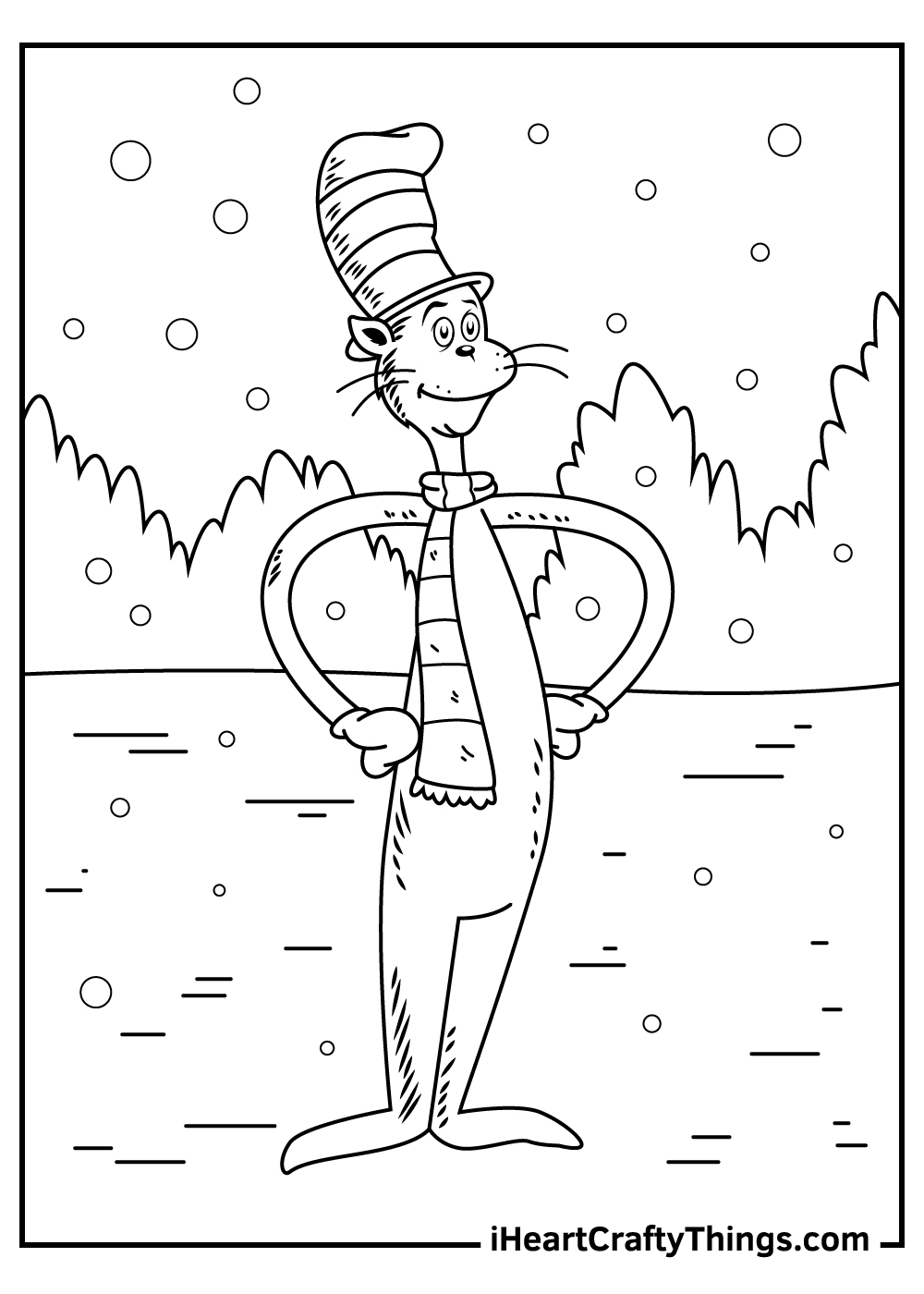 The goldfish from the story is the focus of the next Cat In The Hat coloring sheet. He looks pretty happy despite the fact that he's about to have a very frustrating day once the Cat arrives!
Coloring him in with a bright orange and making the water of his bowl a lovely blue color would look really great. Maybe you could use some gold glitter to make him sparkle a bit like a real goldfish would.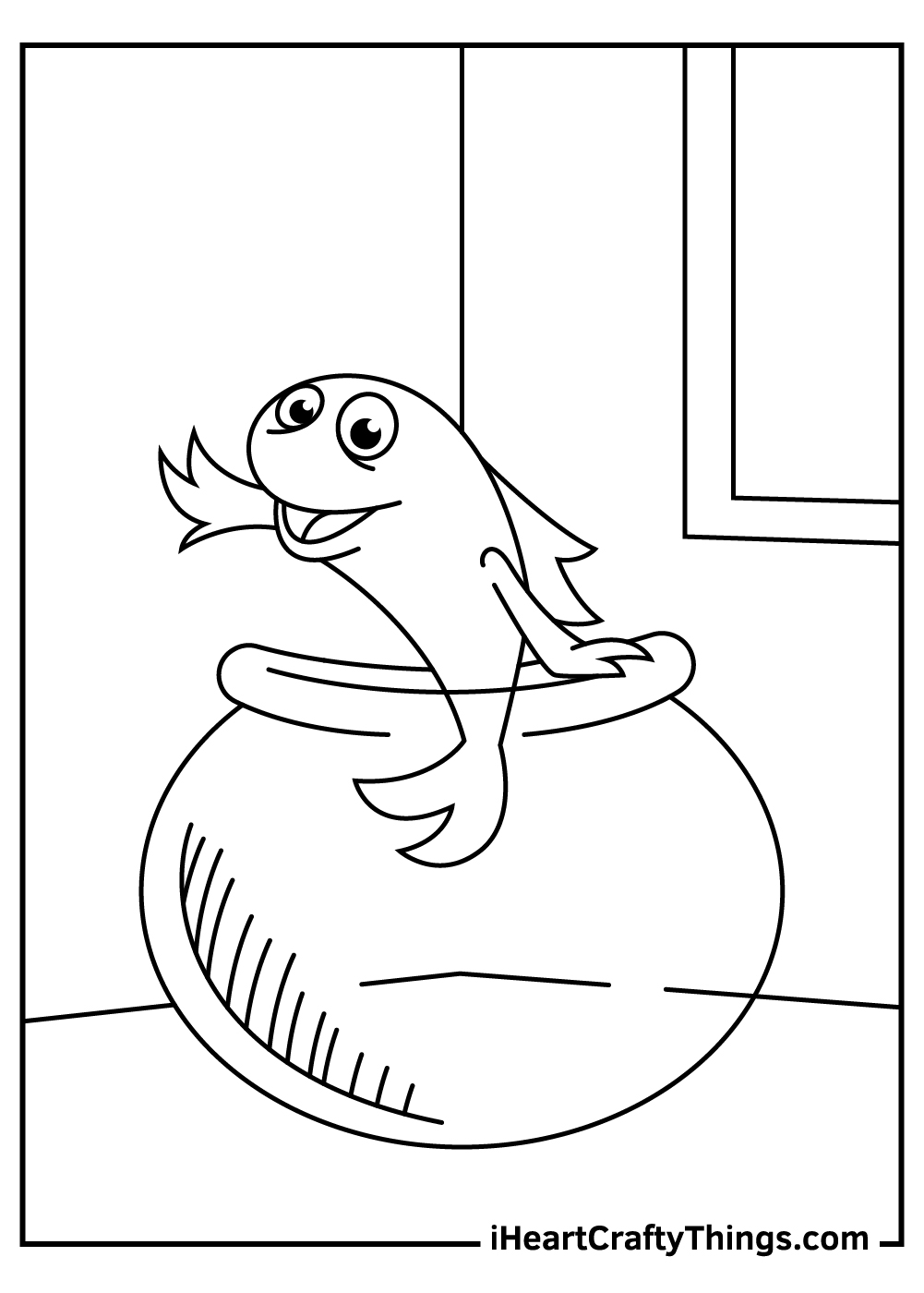 In this Cat In The Hat coloring page, we have the Cat driving his strange looking car. What color do you think such a car would be? Would he theme it to his red hat or make it a crazy combination of colors?
This Cat In The Hat printable is the perfect way to show what you think this vehicle would look like!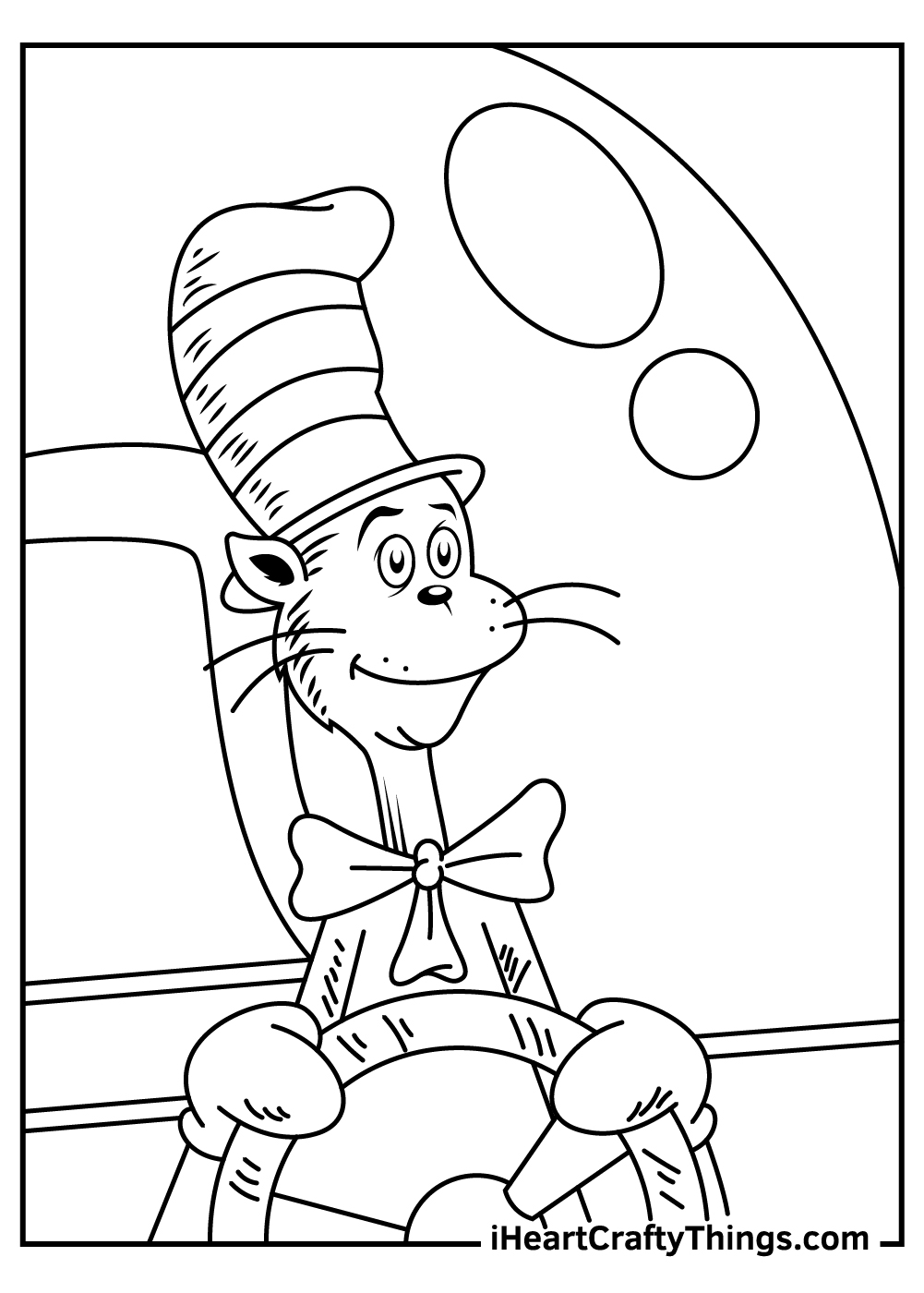 A cool logo is featured in this next Cat In The Hat coloring page. The hat is featured prominently over some big letters, and for such a bold logo I think some bright and striking colors would be perfect for this coloring sheet.
Will you incorporate reds again or go crazy with some wild and zany colors? We look forward to seeing what you decide on!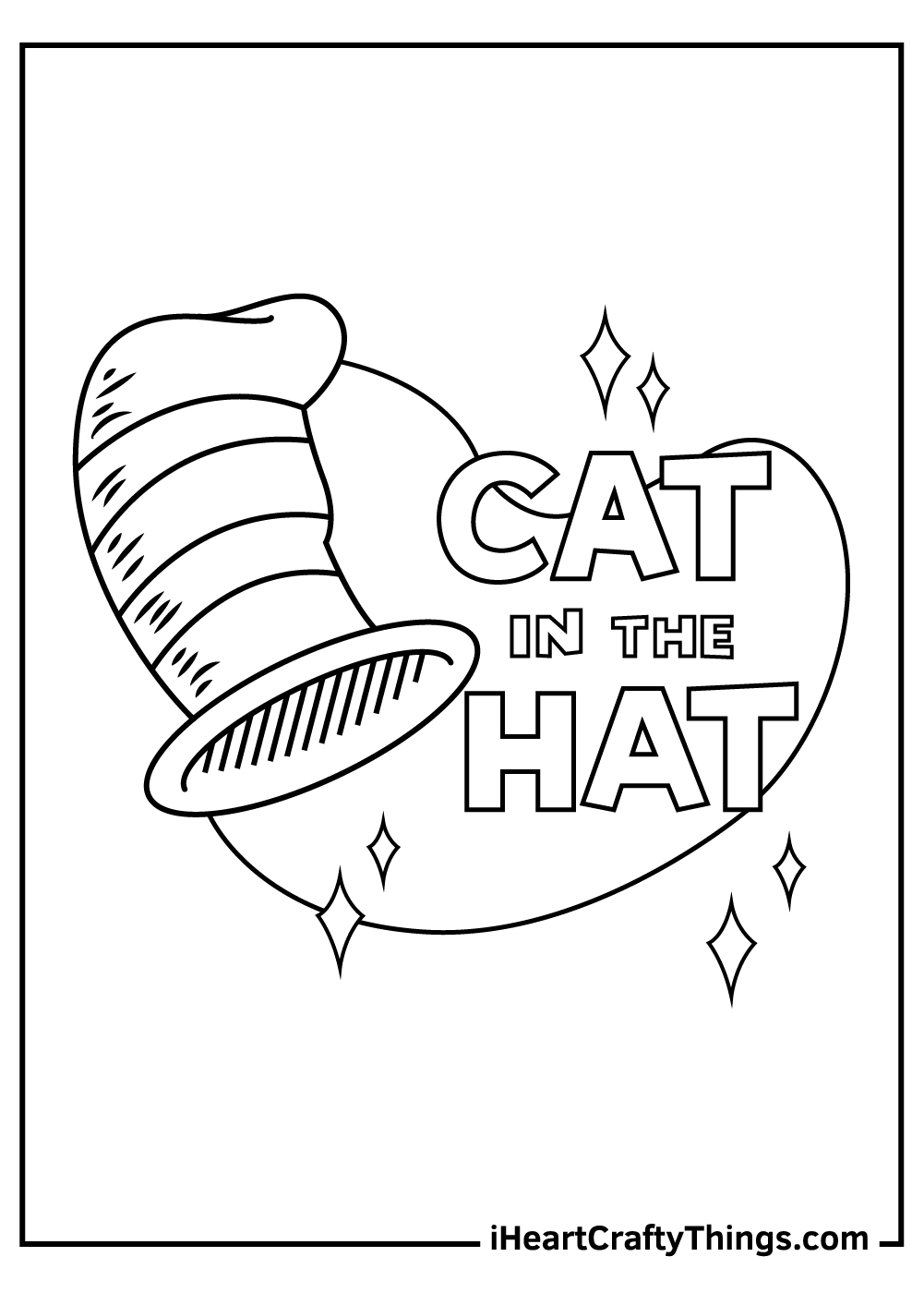 The Cat is enjoying a day outside in this Cat In The Hat coloring sheet. He's wearing his scarf again, so although there are some clouds about it looks like this is probably a crisp Fall morning.
For this image I would think a cooler color for the background would suggest that it's a chilly day. Maybe you could draw in some orange leaves floating in the background as well!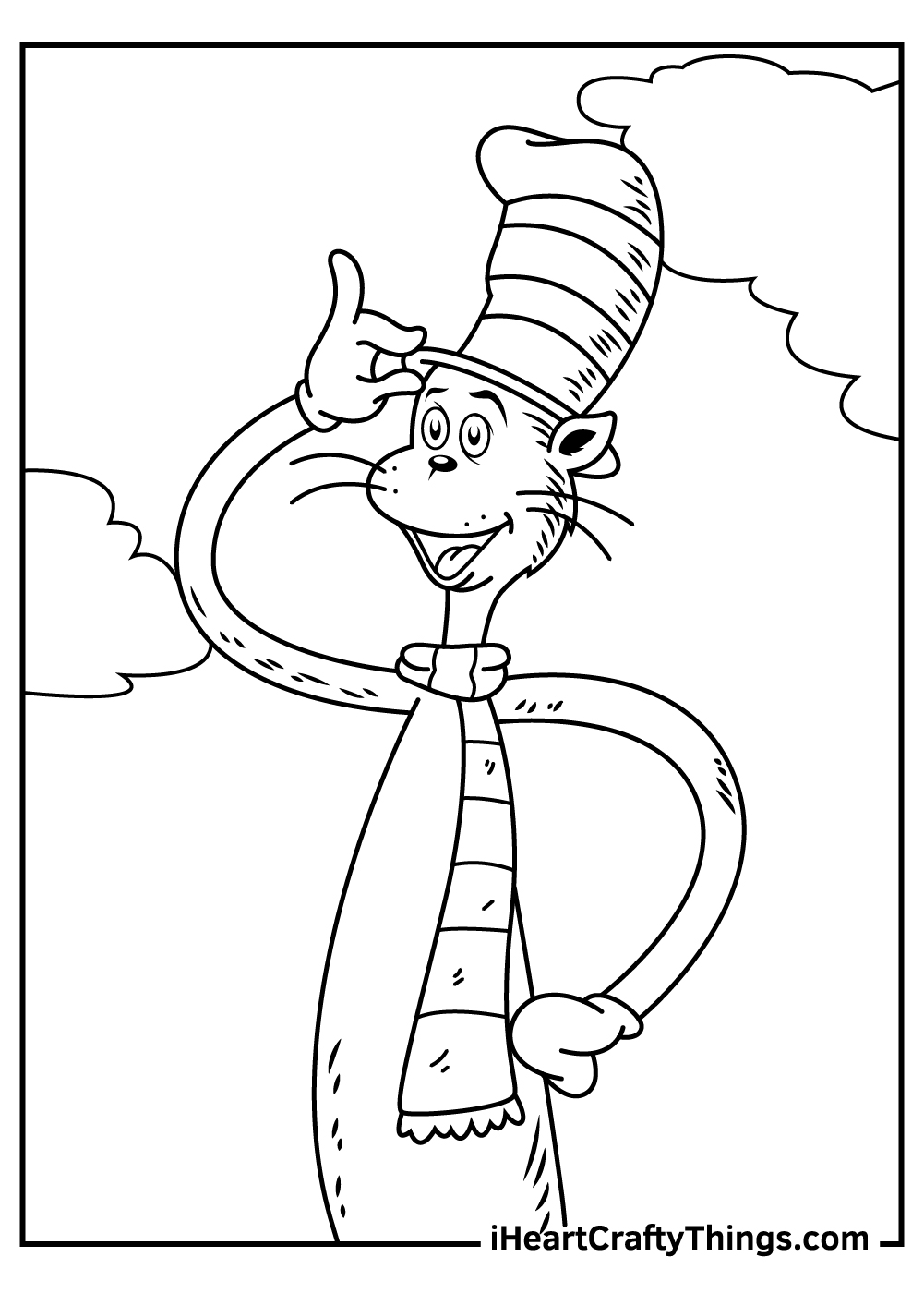 In The Cat In The Hat story, the Things are a troublesome duo that cause a lot of mischief! For this reason it would be fitting to use the most vibrant colors you have in this Cat In The Hat printable. For these chaotic characters I think having bright clashing colors would give off the crazy and silly vibe of these characters.
I have a feeling that once you've finished this one it will be one of the most striking images in this Cat In The Hat coloring page collection.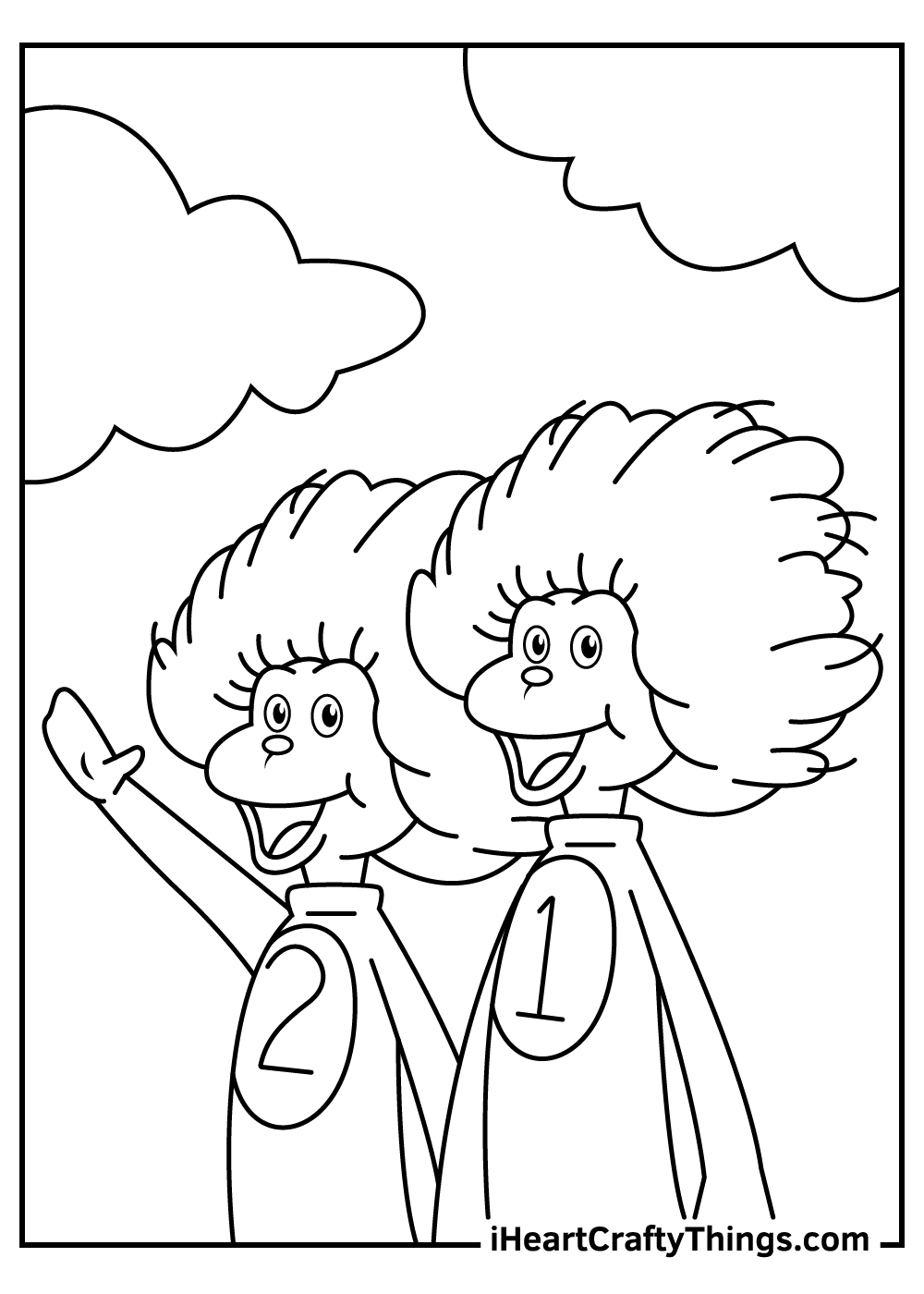 The two children from the book are the focus of the next Cat In The Hat coloring sheet. They're looking happily out the window, and maybe they're looking on in delight as the Cat arrives before they realize what a hassle he will be!
For this coloring page, I think some cozier colors of deep blues, reds and greens for their clothes and the background would suggest that they're feeling comfortable at home before the craziness begins.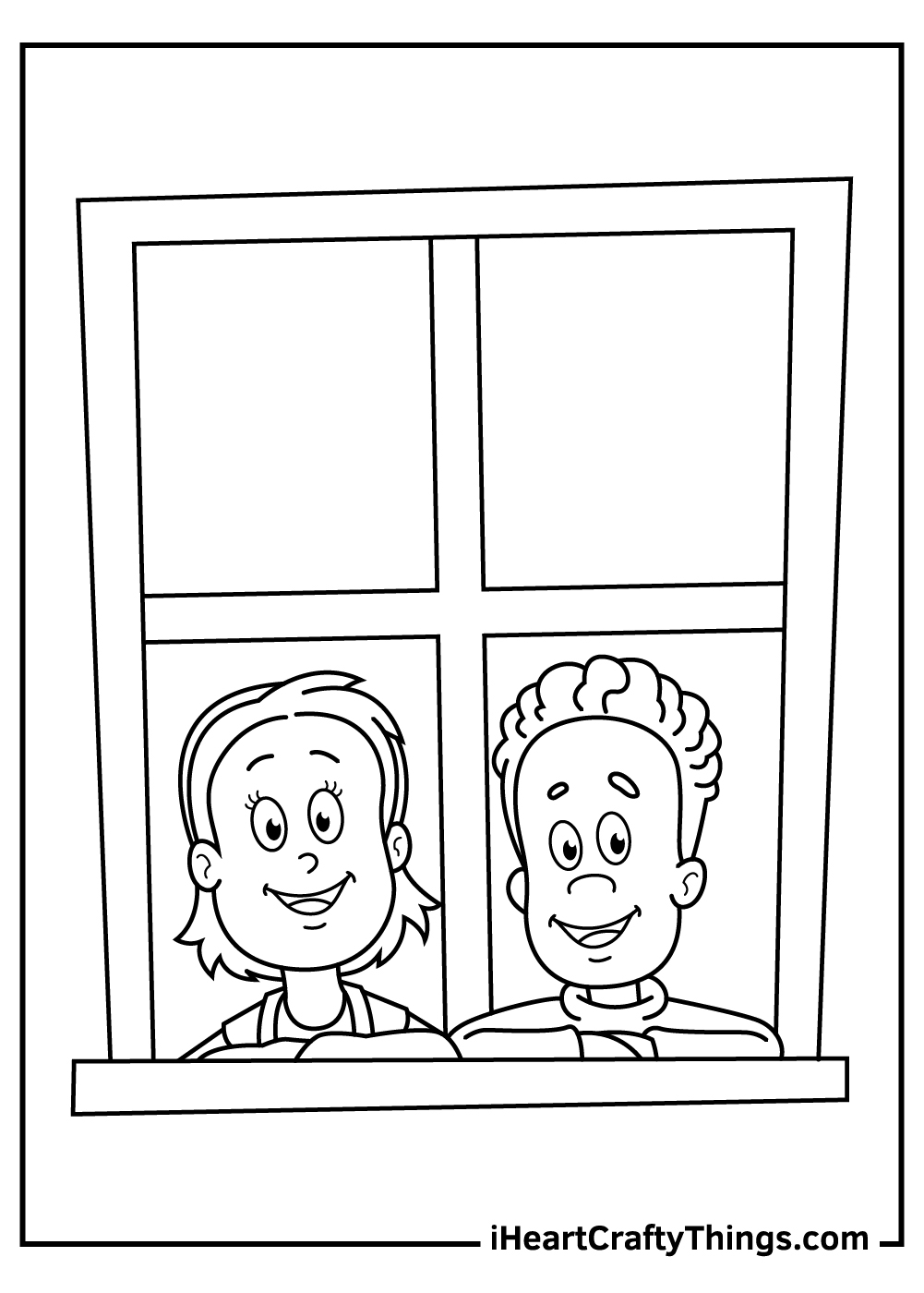 It's a nice day outside for the Cat again in this Cat In The Hat coloring page. He's not wearing a scarf this time, so it must be a warmer day. To reflect this, why not color the sky a rich blue to show it's a beautiful day?
Will you make the plants in the background a nice green or maybe draw on some colorful patterns and shapes onto them?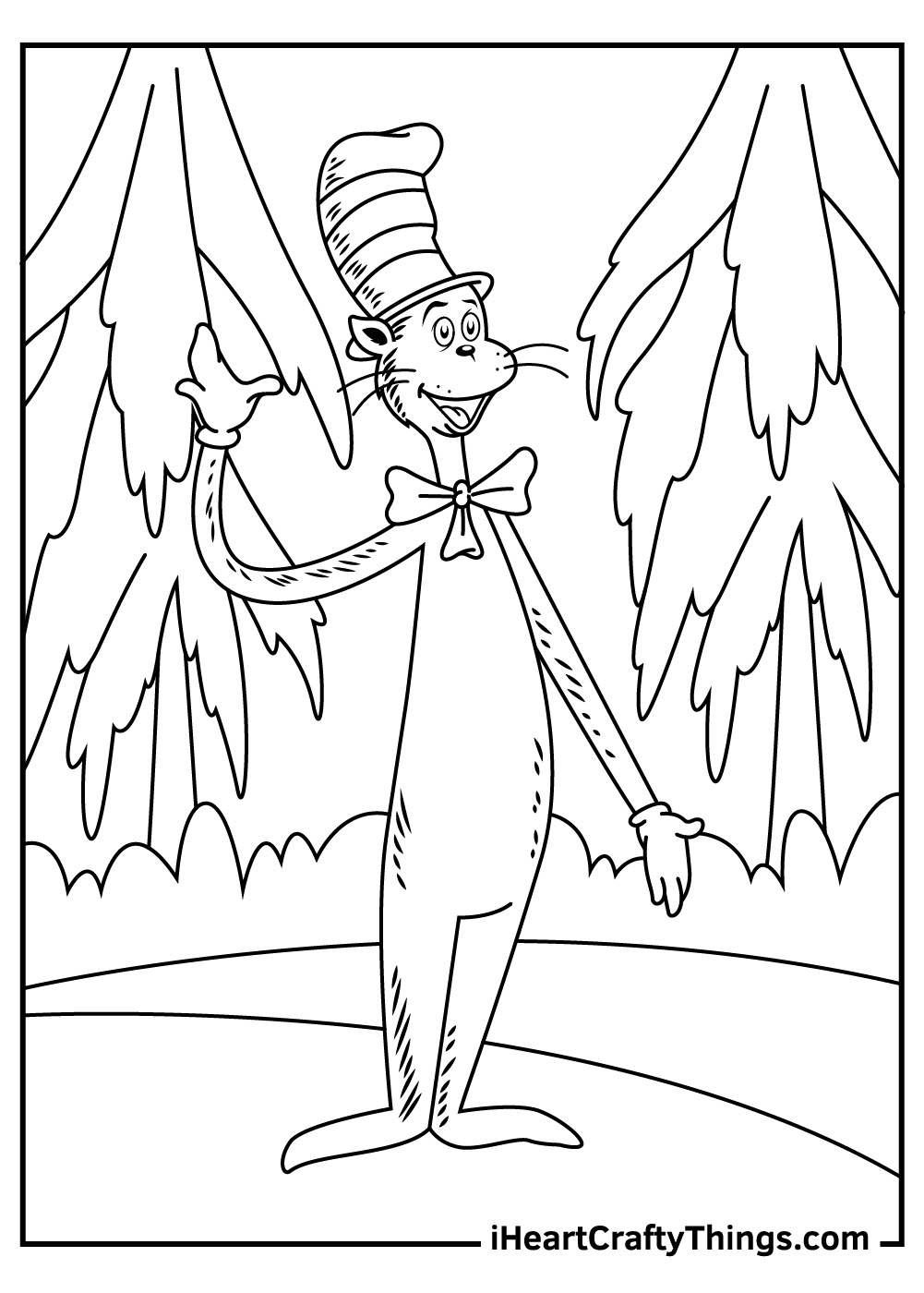 This Cat In The Hat coloring sheet shows the Cat in his own aeroplane, and it's definitely as strange looking as the car he was driving in the previous coloring page!
I wonder what such a strange plane would look like? Will you color it in with a similar color scheme as his car or will you use a different set of bright and cartoony colors?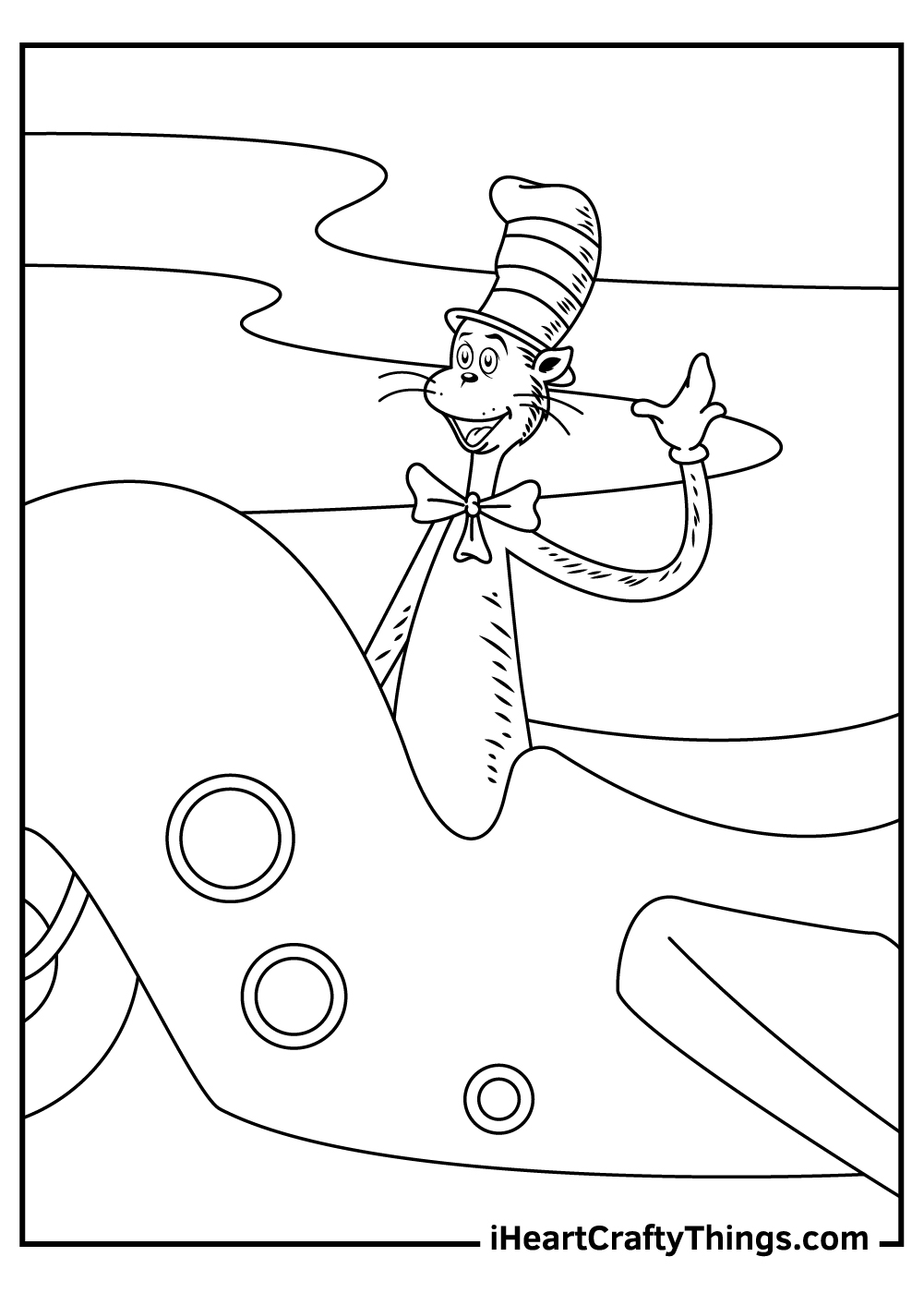 The Cat is tipping his hat to you in the last Cat In The Hat coloring page of this collection. He's surrounded by stars, and this feels like a grand finale of the story. I think for this coloring sheet it would look great to have lots of different colors for the background and the stars.
You could print out a few copies of this Cat In The Hat printable and play around with sticking some crafts on to give it some depth and character.!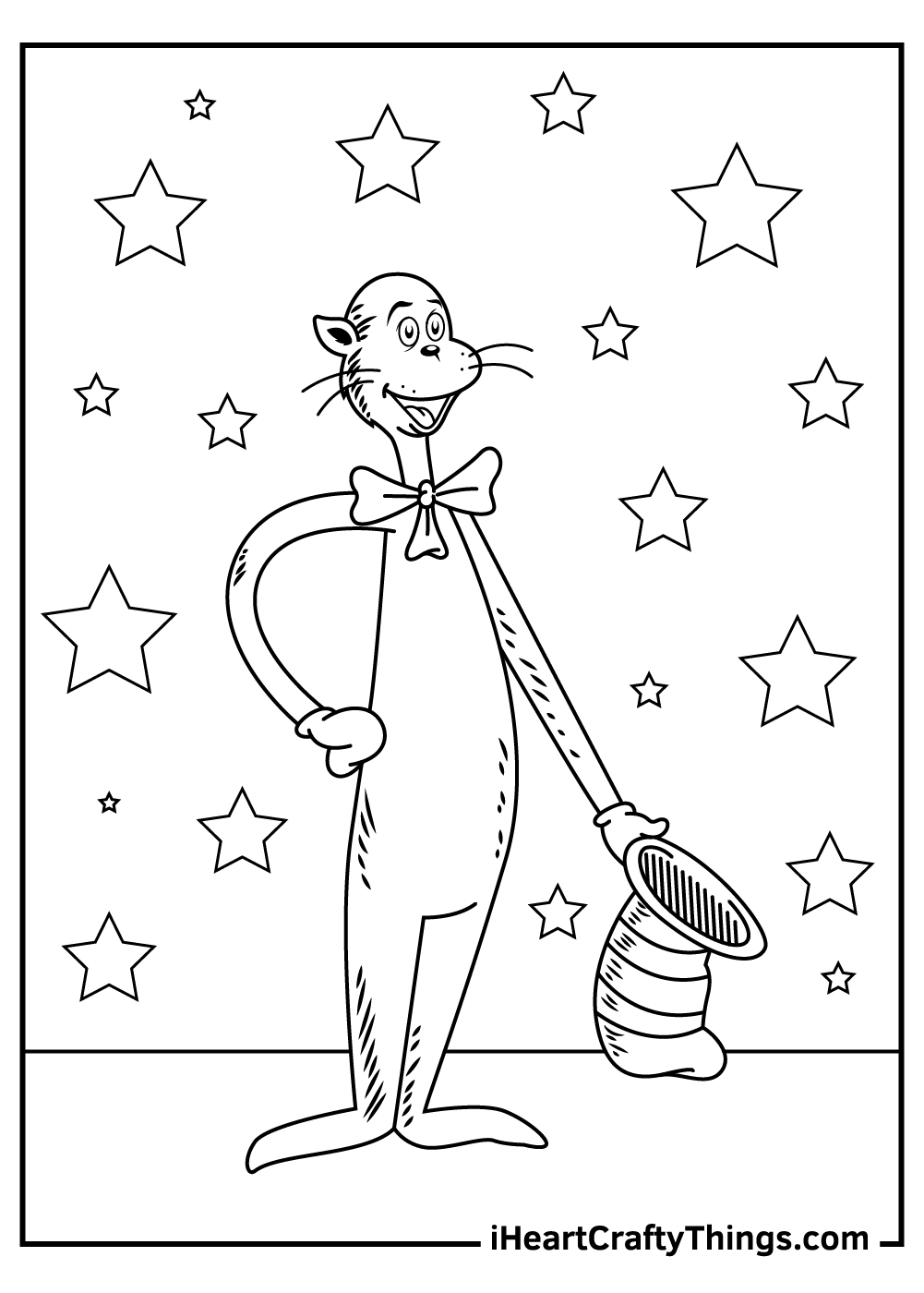 Cat In The Hat Coloring Pages – Which will you choose?
We hope you had a lot of fun with these Cat In The Hat coloring pages! All of our coloring printables are completely free to print out and color as many times as you like, so you can really experiment and try out different bright and crazy colors for these free Cat In The Hat coloring sheets.
Please be sure to like and share our Facebook page so you and your friends can enjoy tons of free coloring page printables and more.
Also, we'd love to see your creative color choices once you've finished these coloring pages, so please share them on our Facebook page for us to enjoy so we can relive this classic story all over again!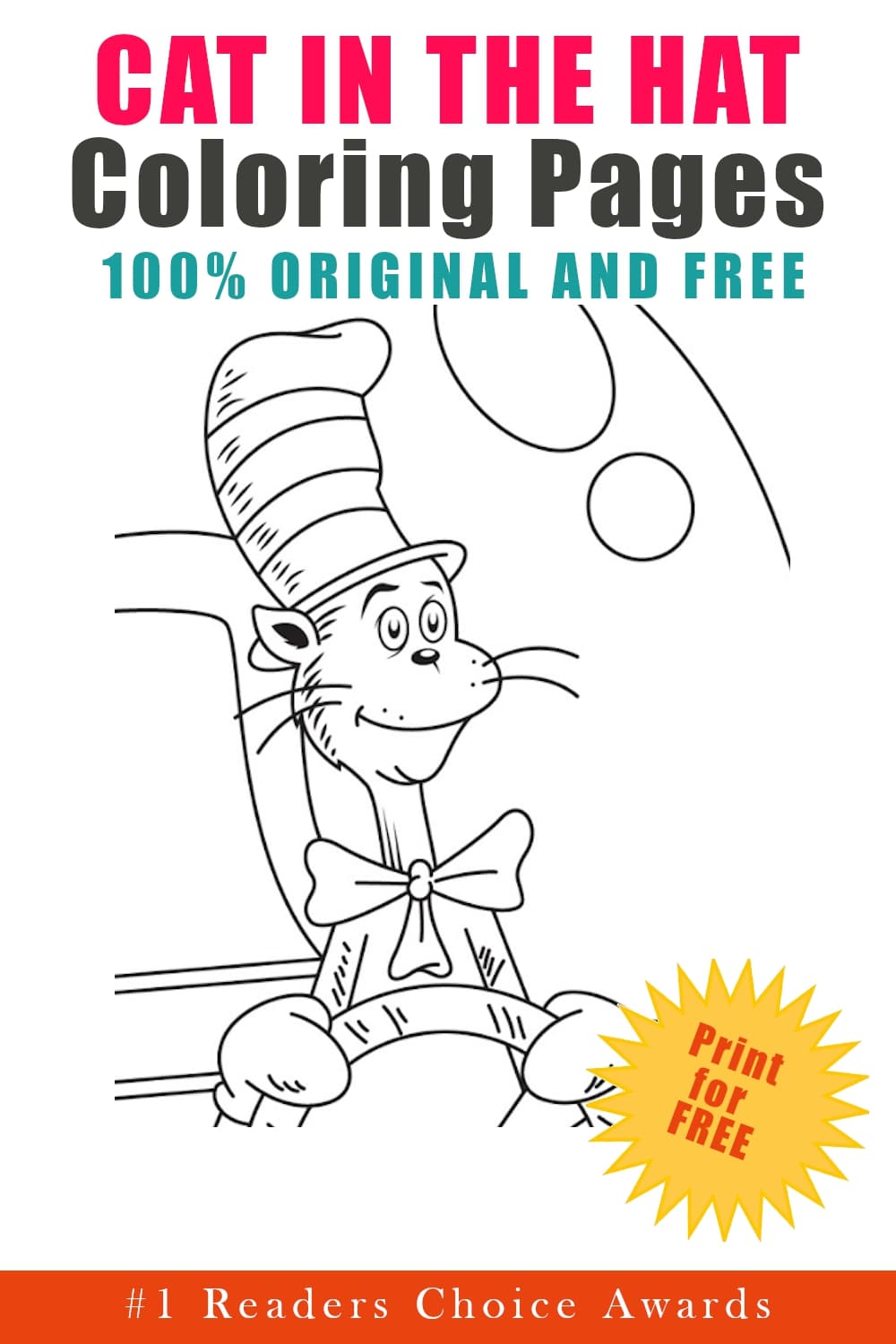 Sours: https://iheartcraftythings.com/cat-in-the-hat-coloring-pages.html
Winter coloring page hat printable
Collection of Winter Hat Coloring Page (48)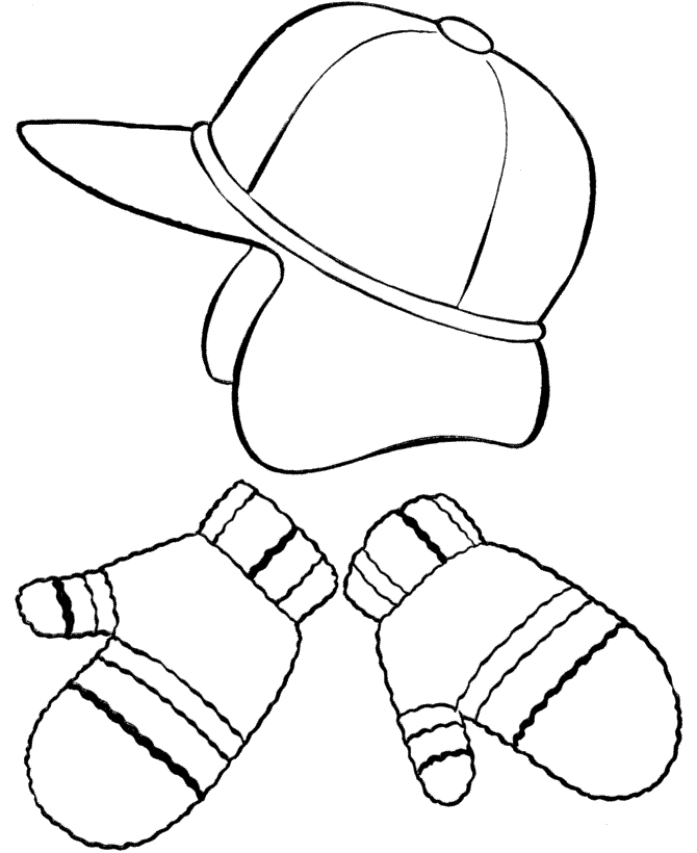 k?s mevsimi k?yafeti boyama sayfas?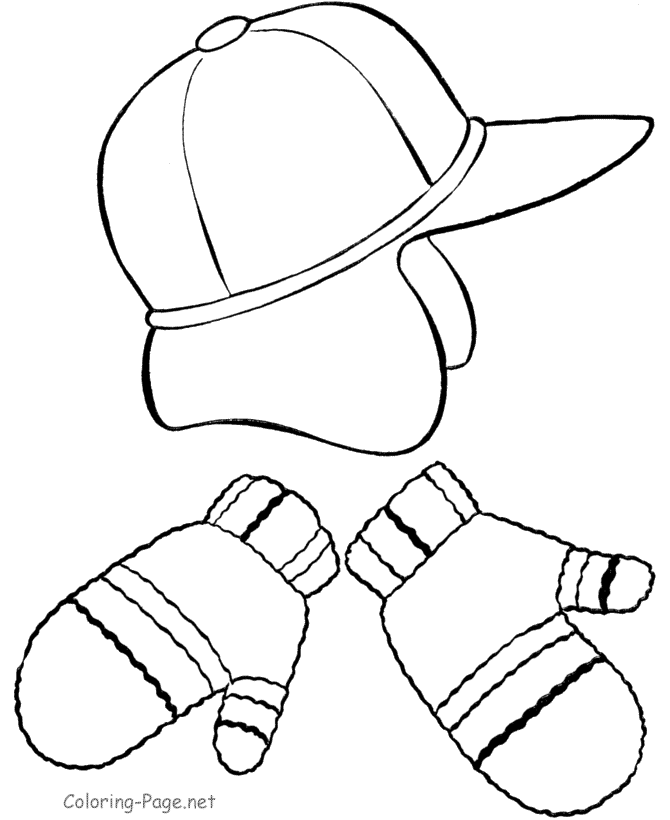 free printable winter clothes coloring pages
winter coloring pages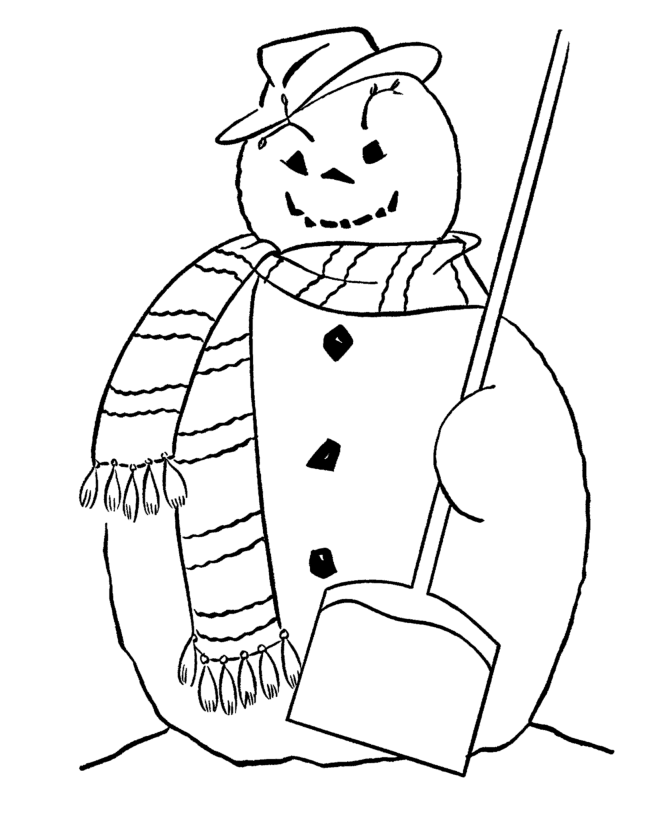 cartoon
cute christmas colouring pages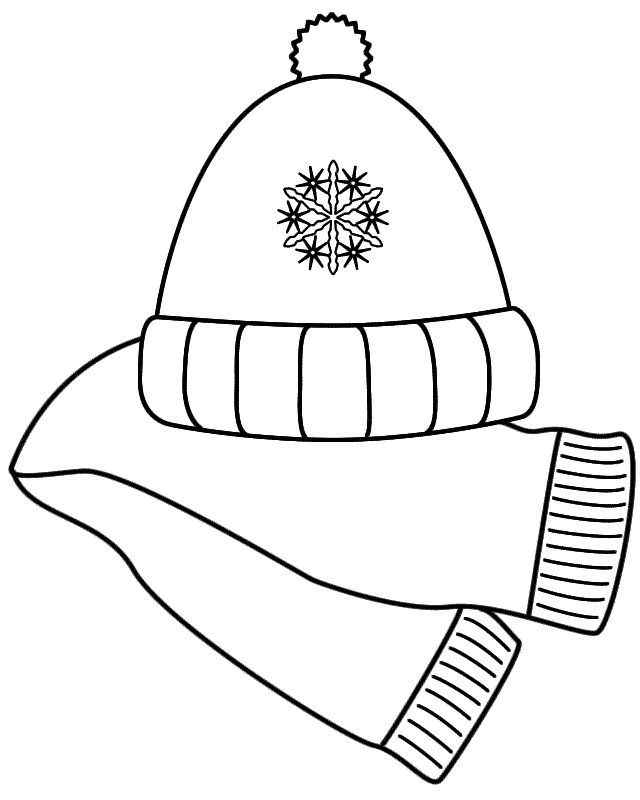 hat and scarf clipart black and white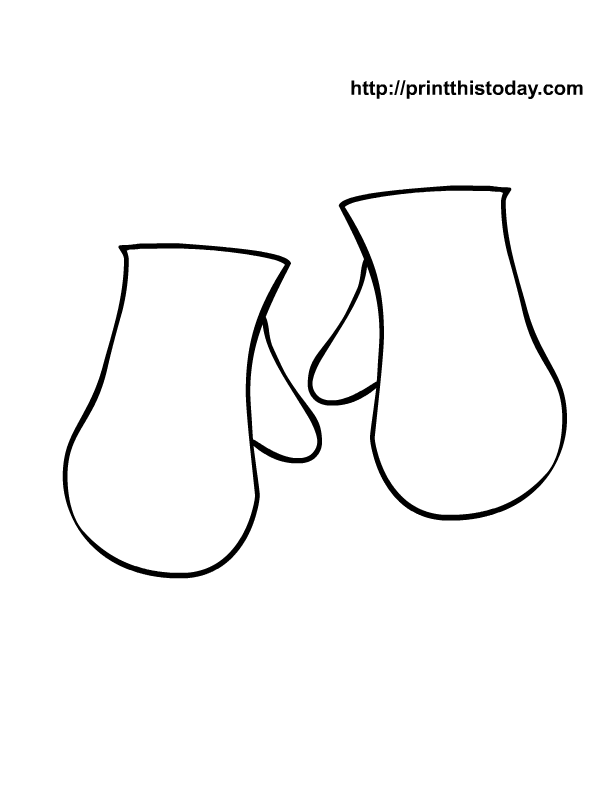 mitten coloring page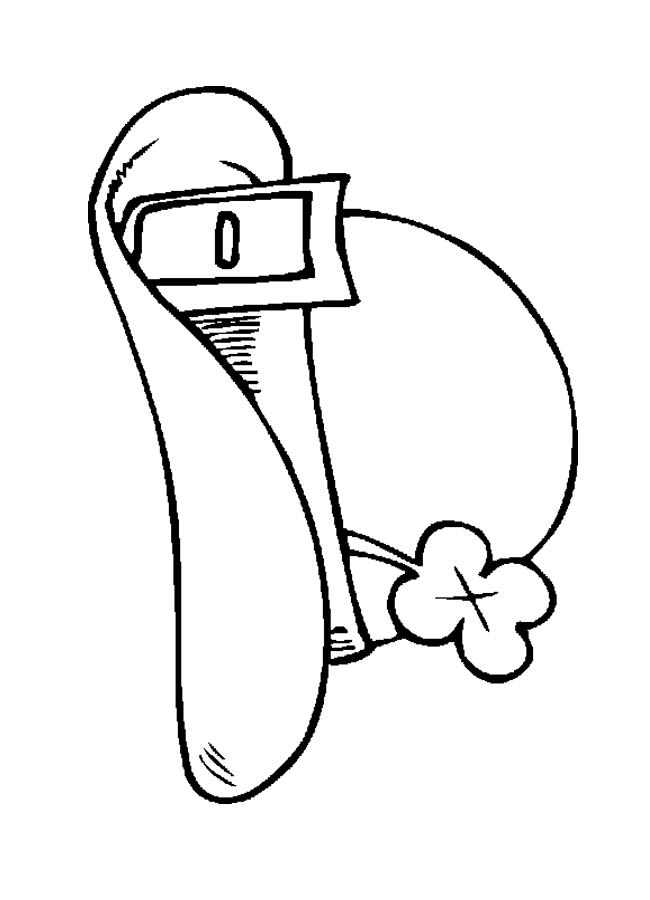 st patricks day coloring pages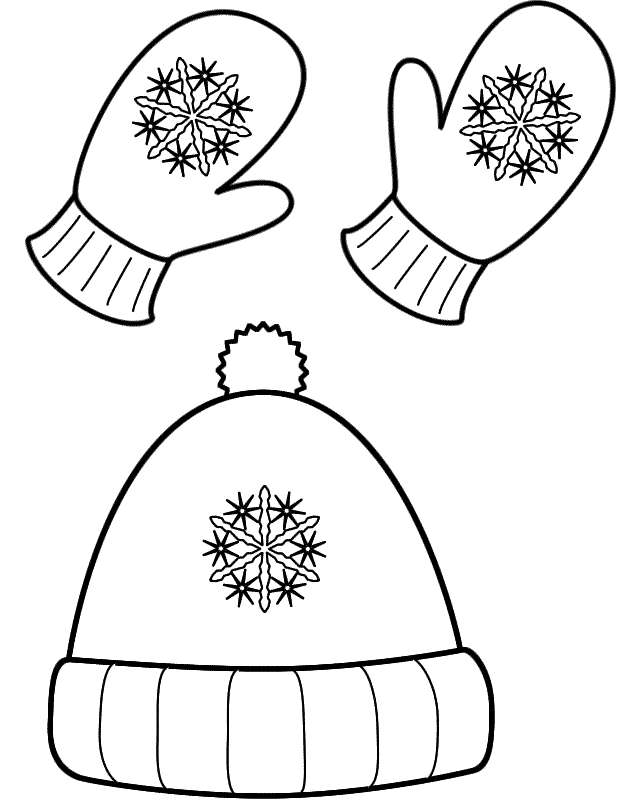 hat and mitten clip art black and white
ice skates clip art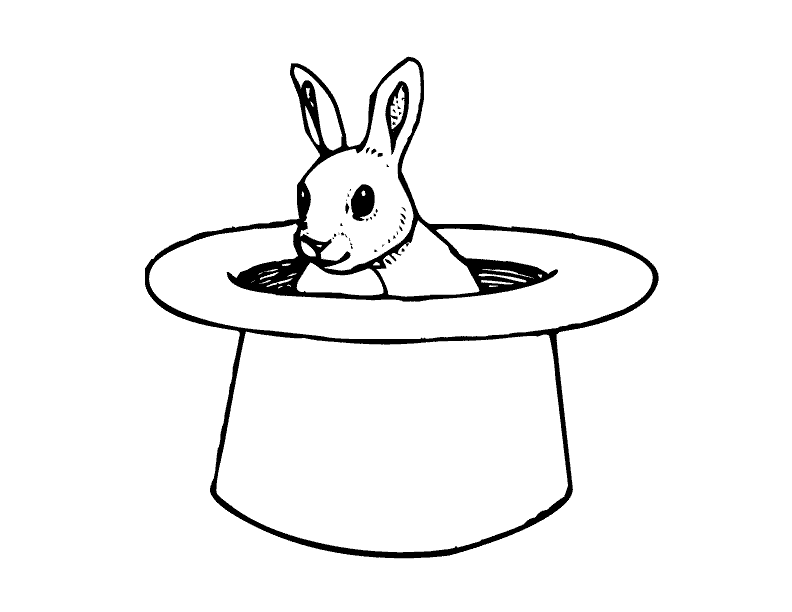 rabbit in a hat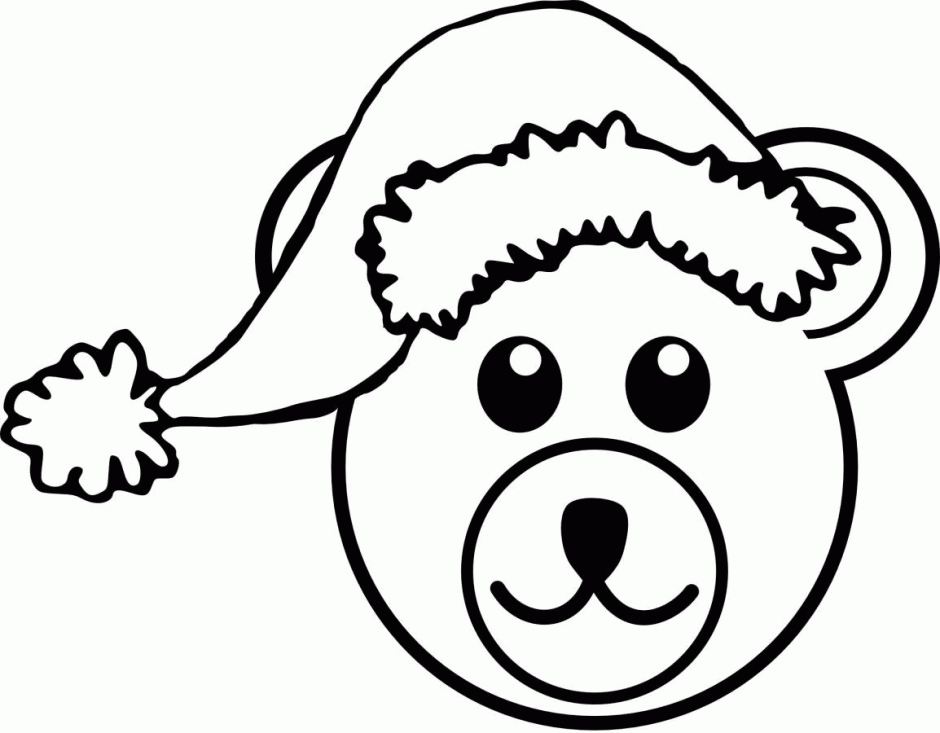 black and white teddy bear outline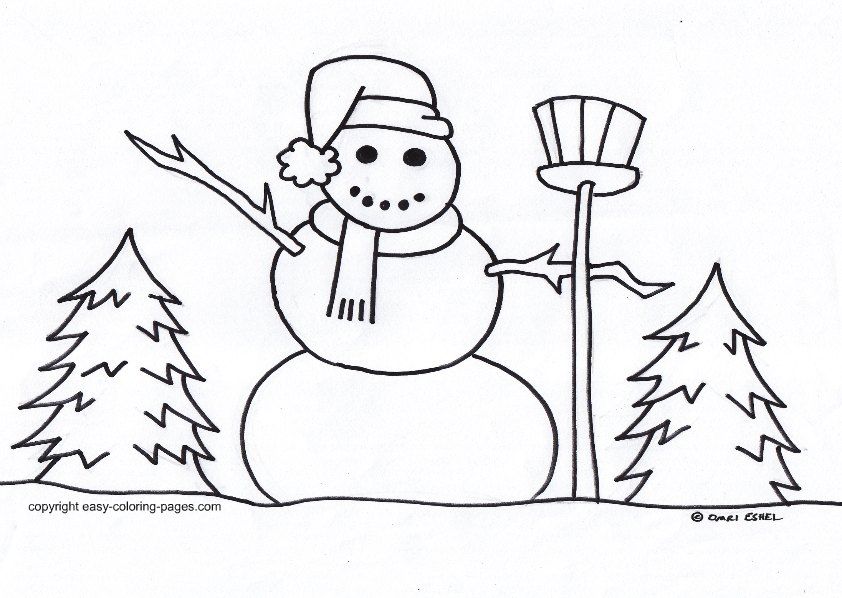 winter season easy drawing for kids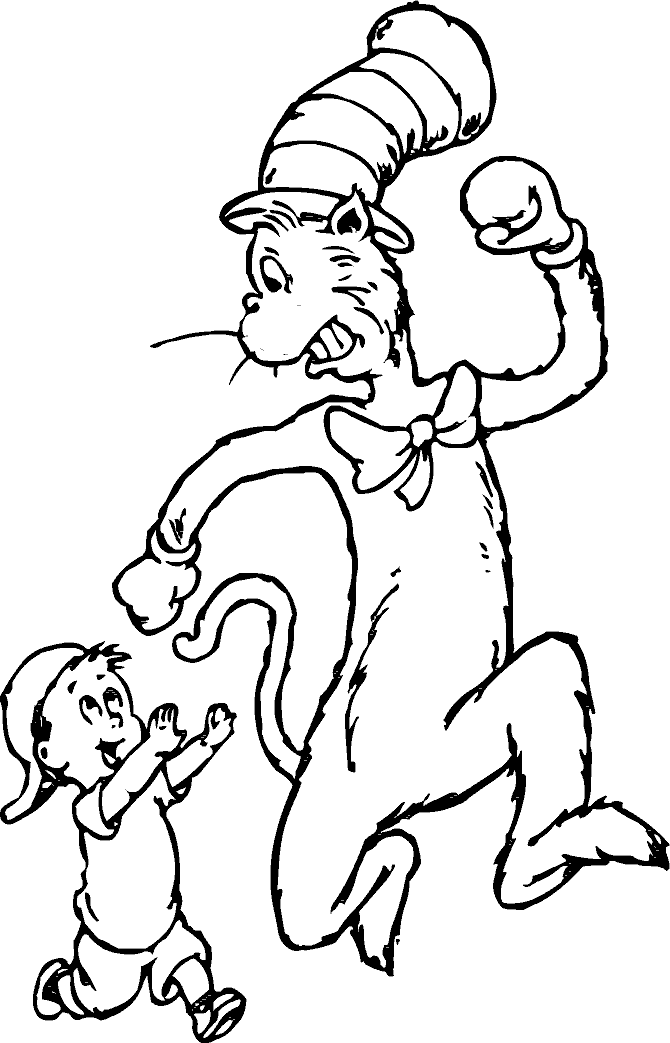 cat in the hat coloring pages baby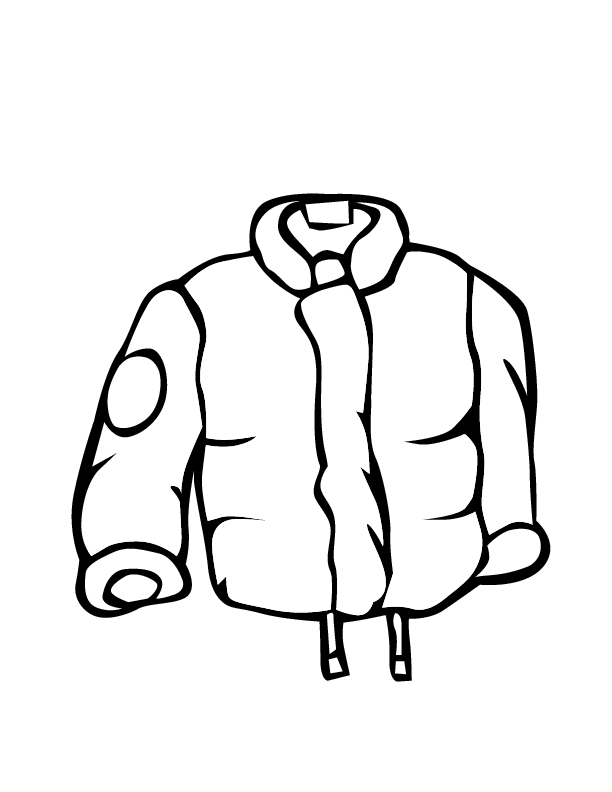 winter coat clip art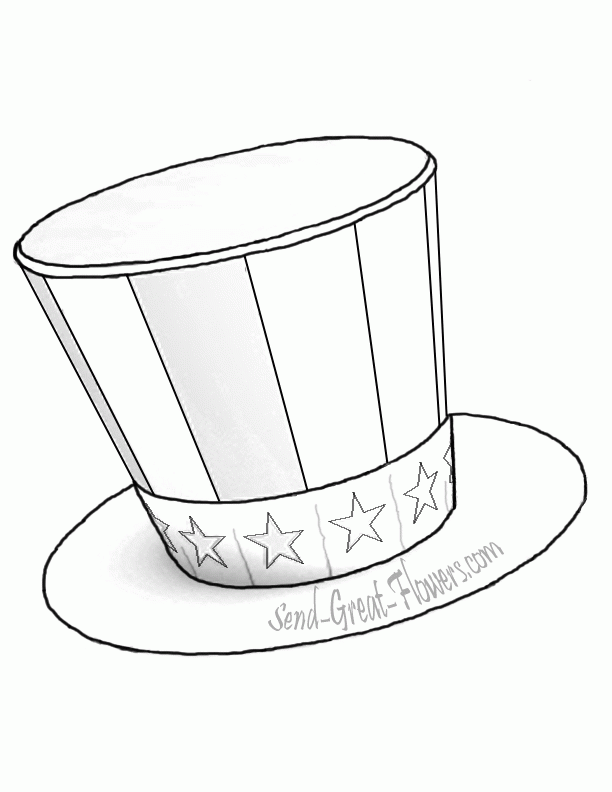 line art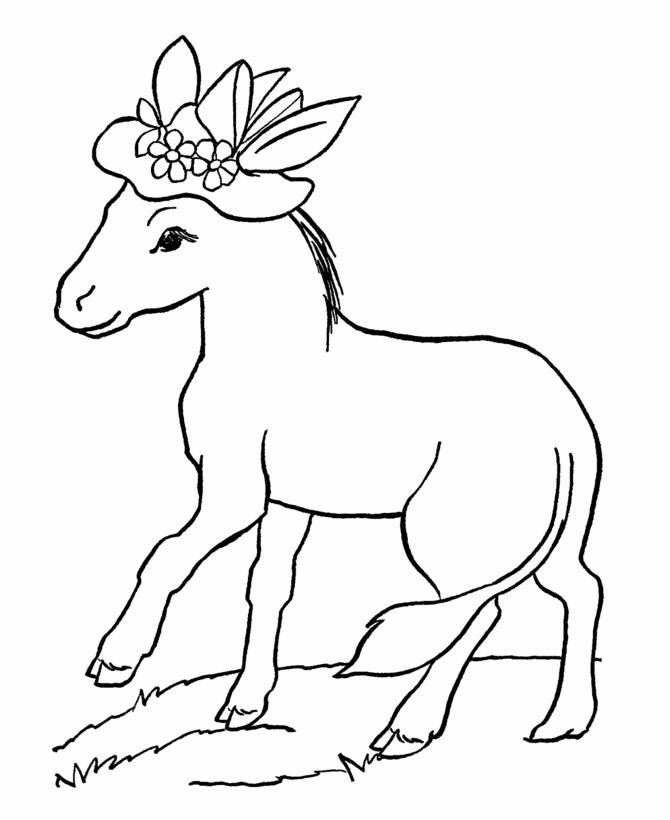 donkey coloring pages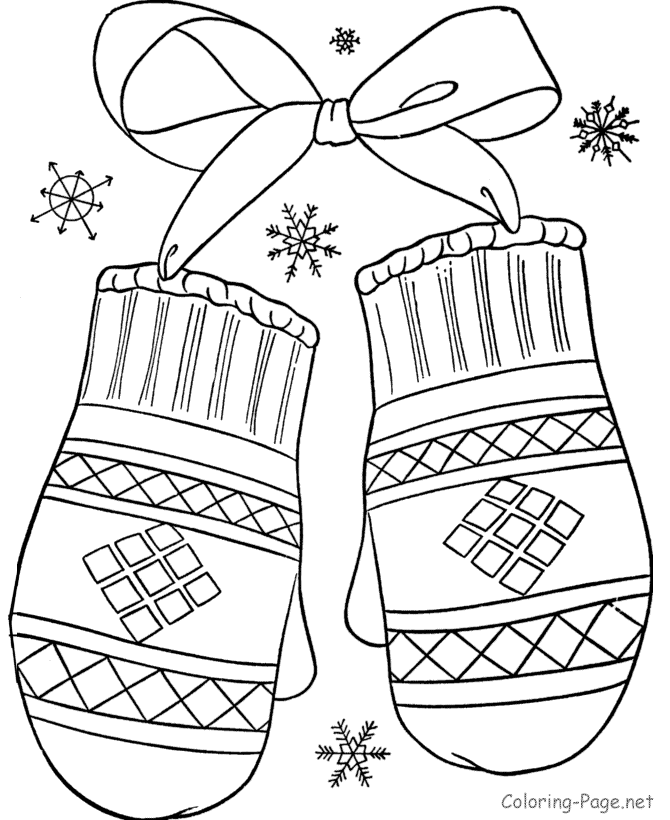 winter coloring pages kids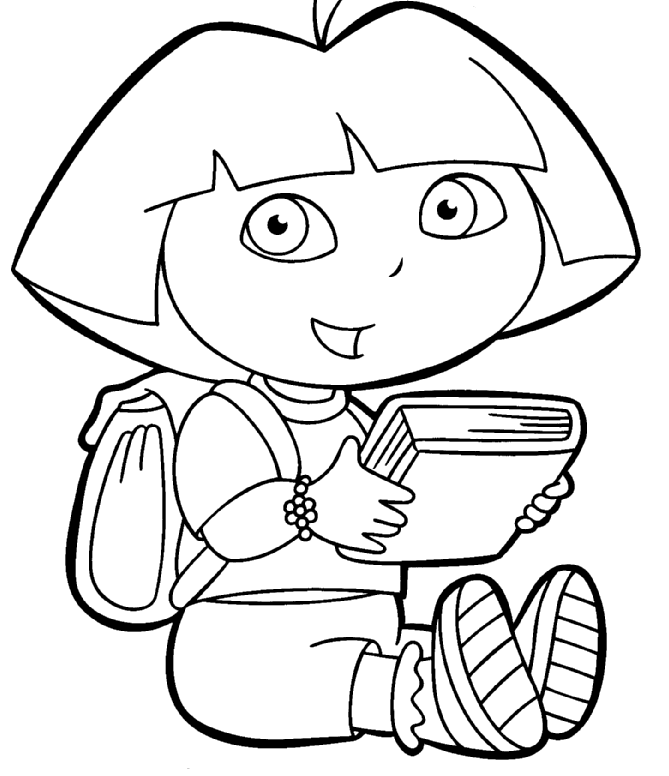 dora the explorer coloring pages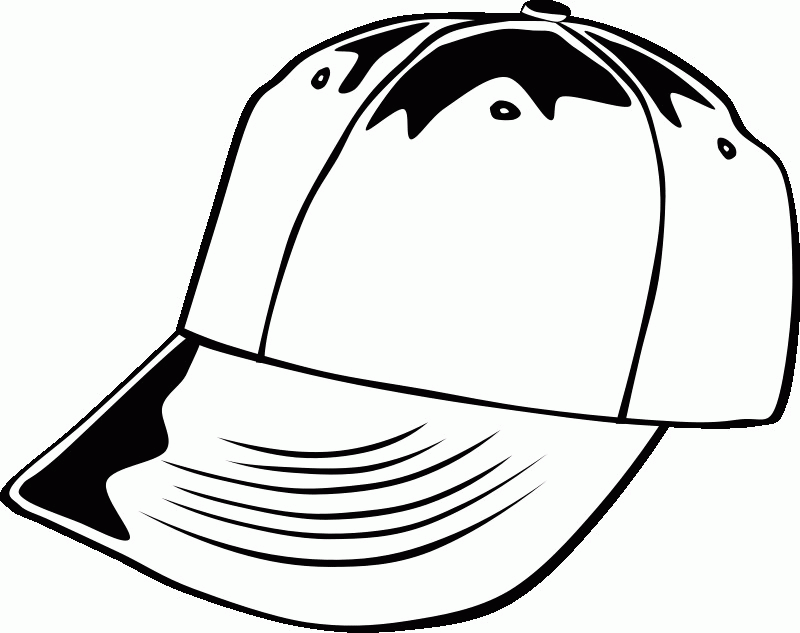 baseball cap clip art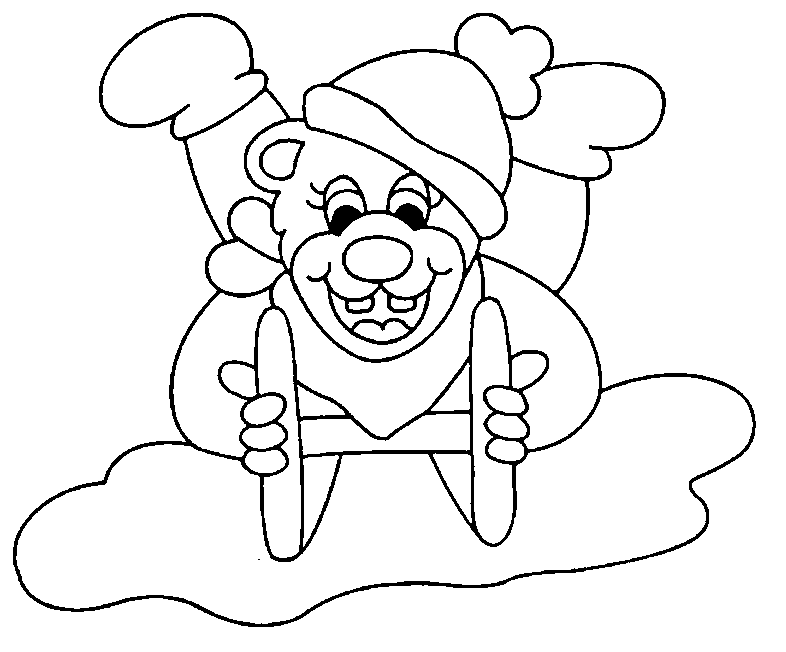 cartoon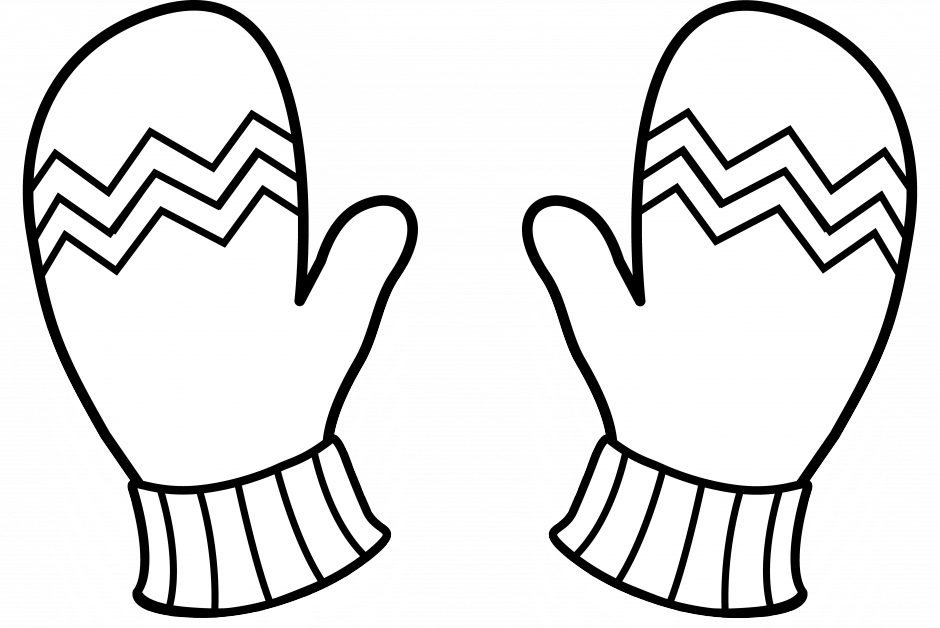 mitten clip art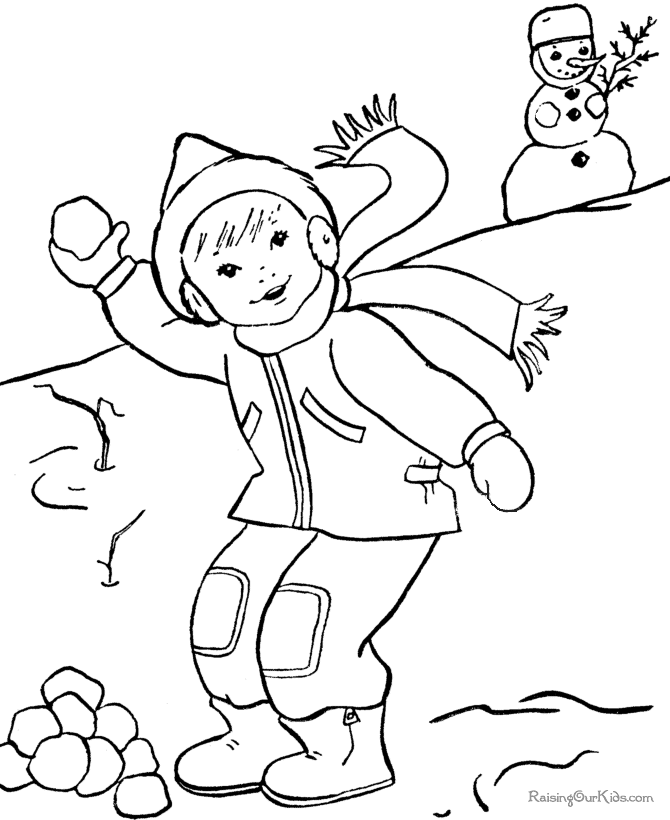 snowball fight coloring page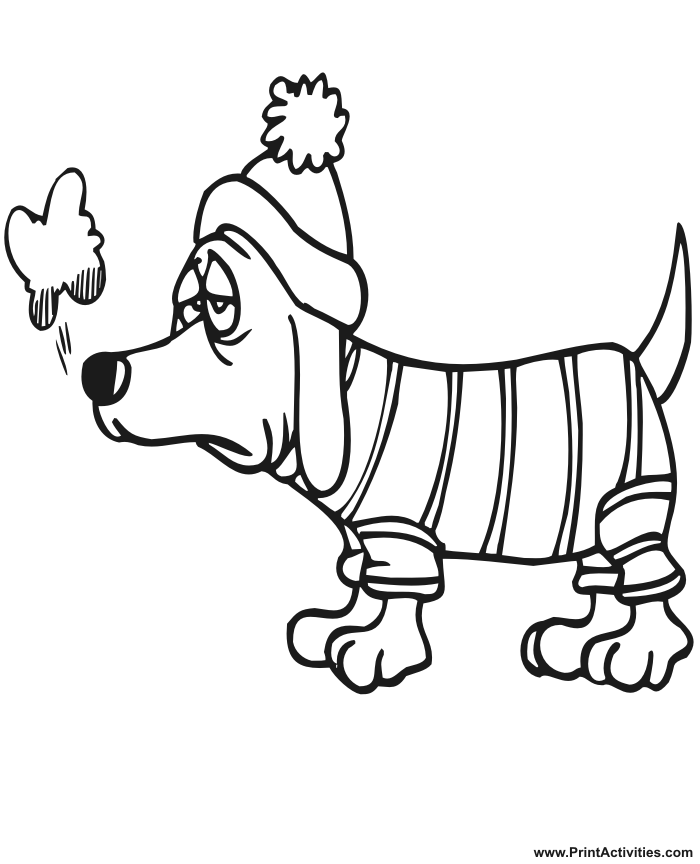 winter dog coloring page
Easter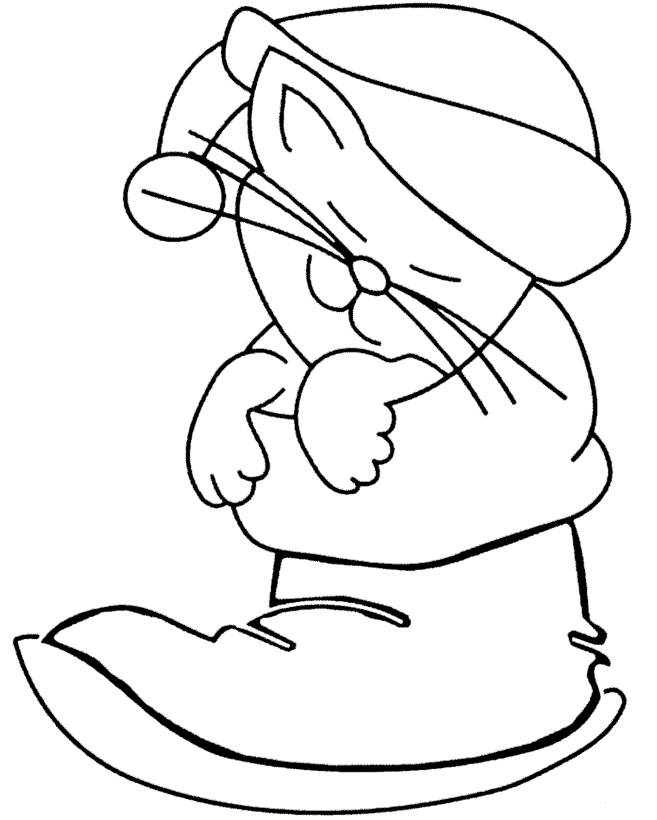 cat with santa hat coloring pages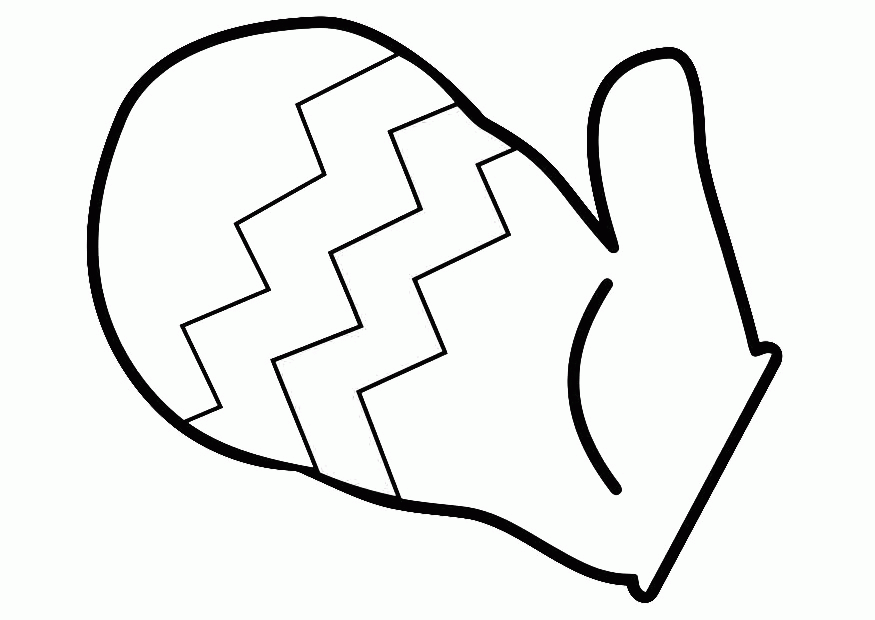 drawing of a mitten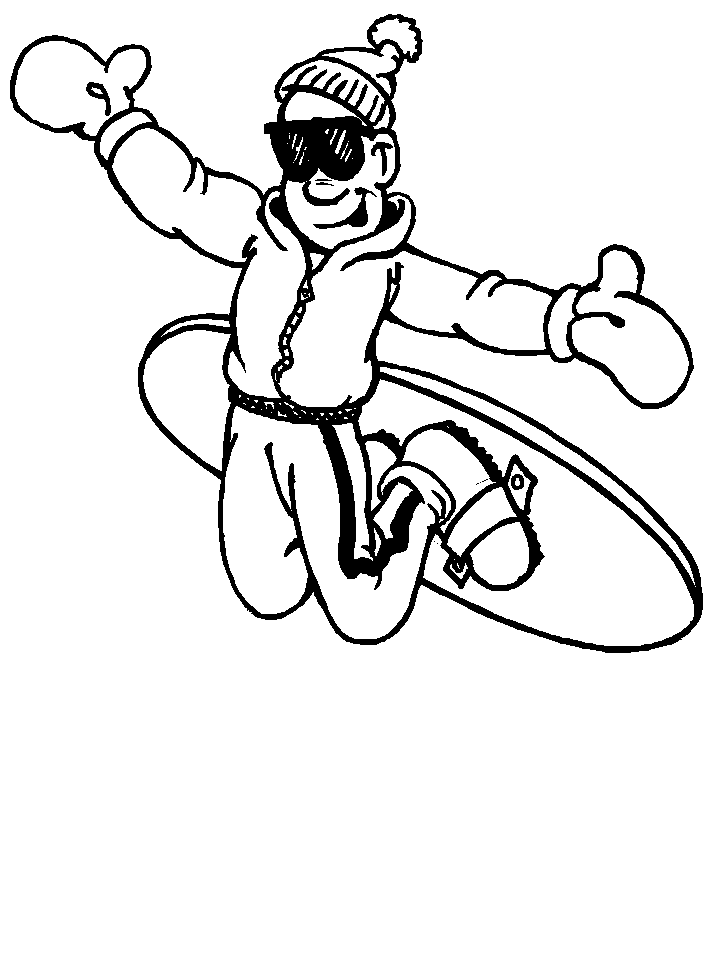 winter sport coloring pages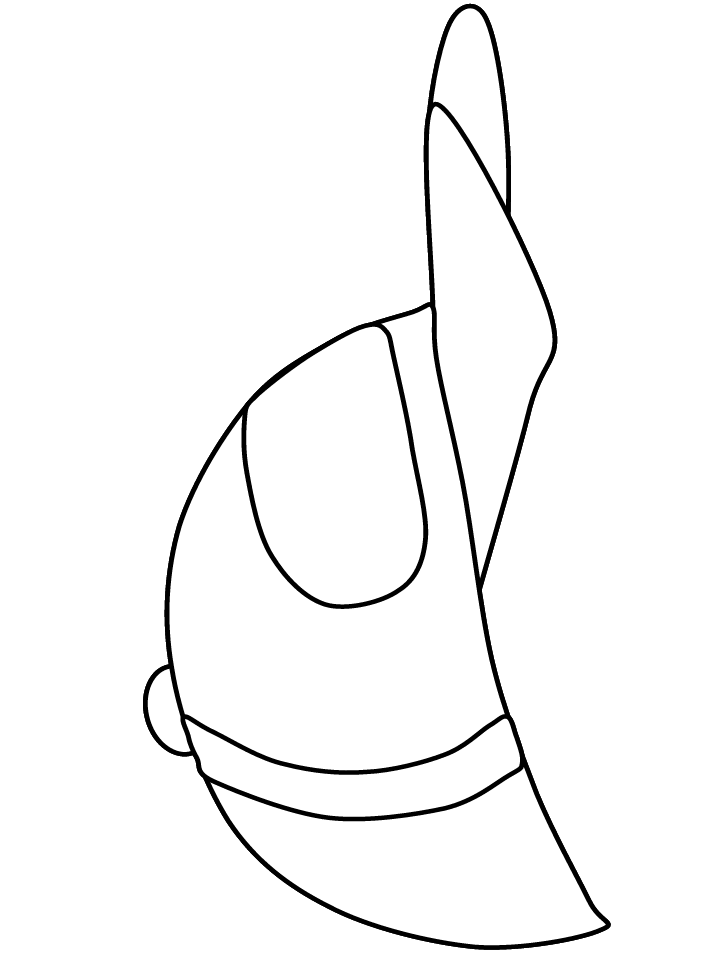 line art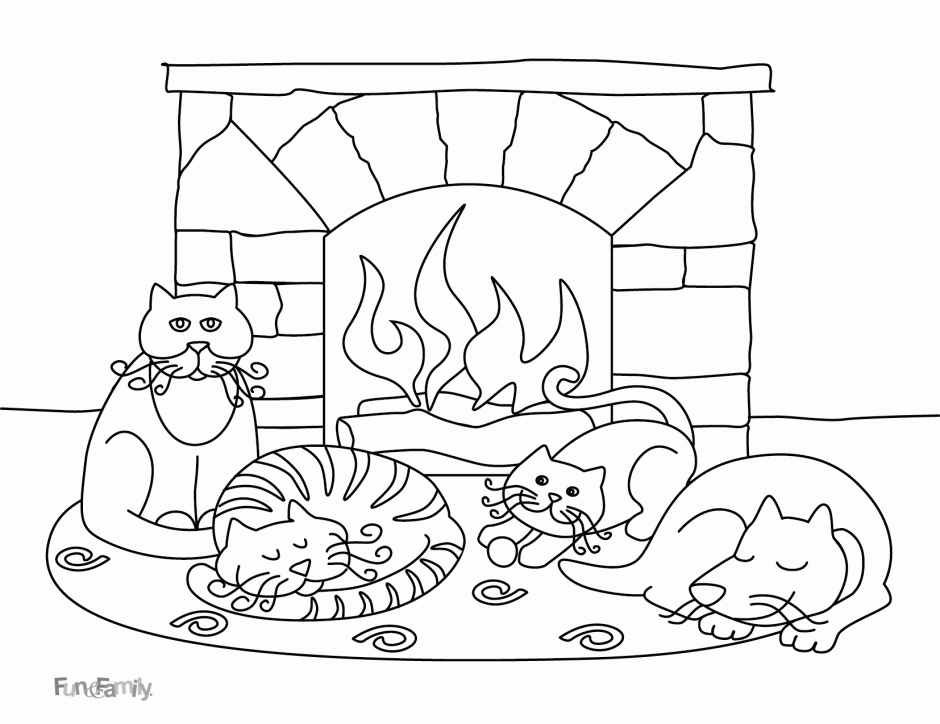 cute holiday coloring pages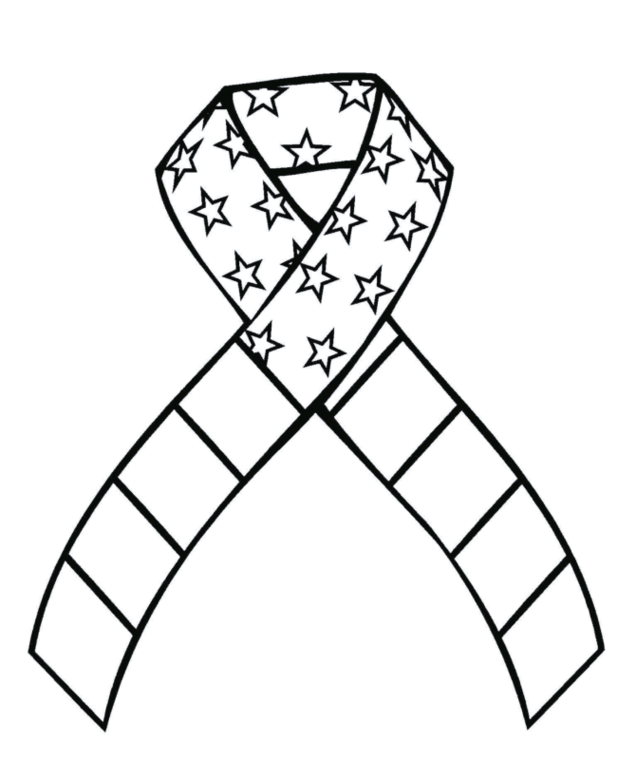 usa coloring pages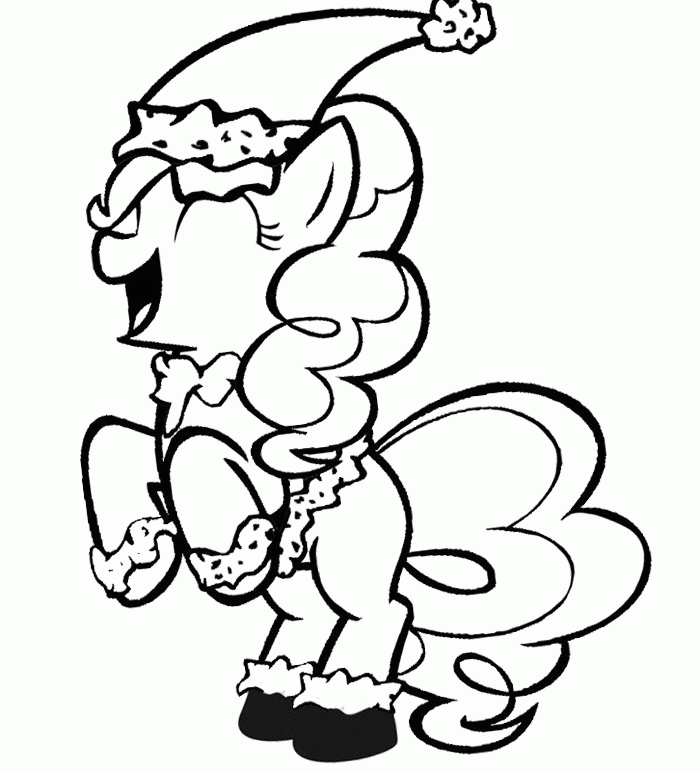 littlest pet shop christmas coloring pages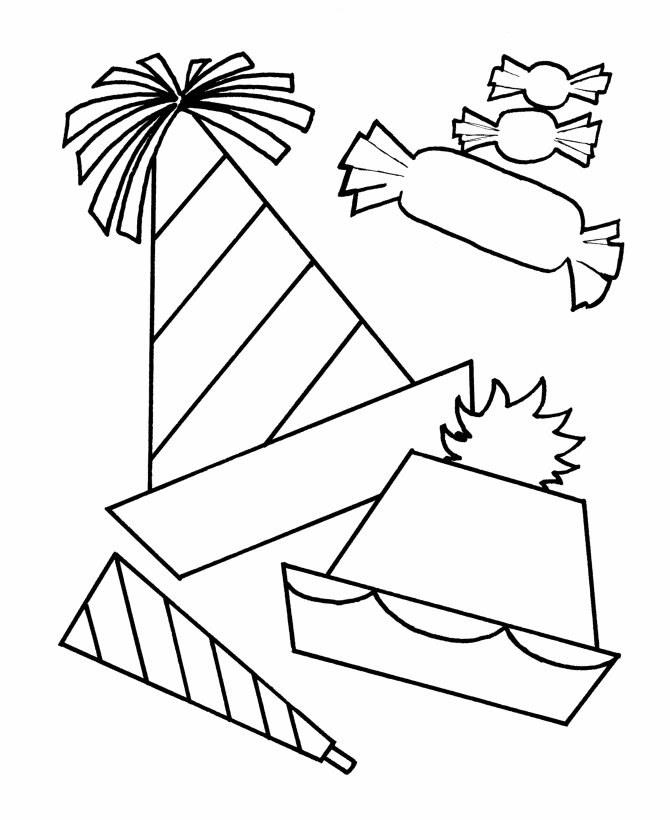 line art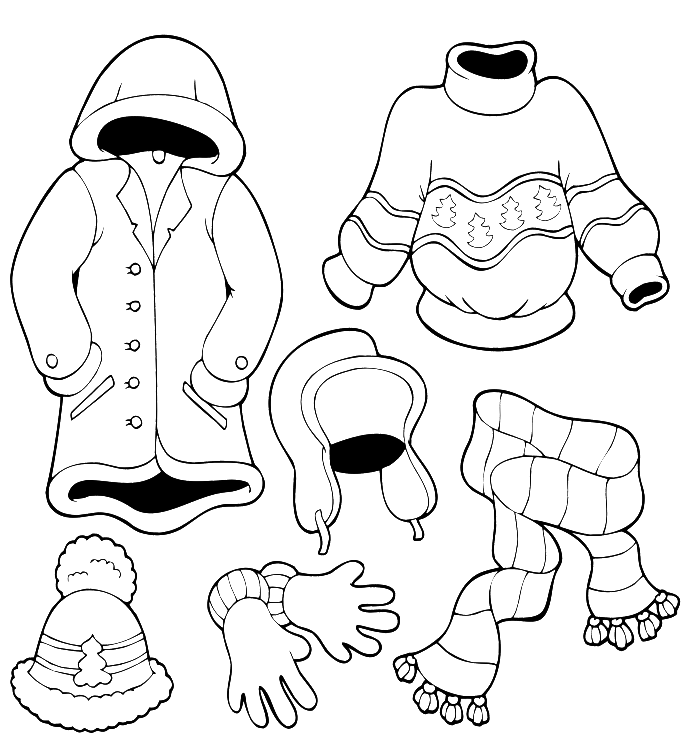 winter clothes to draw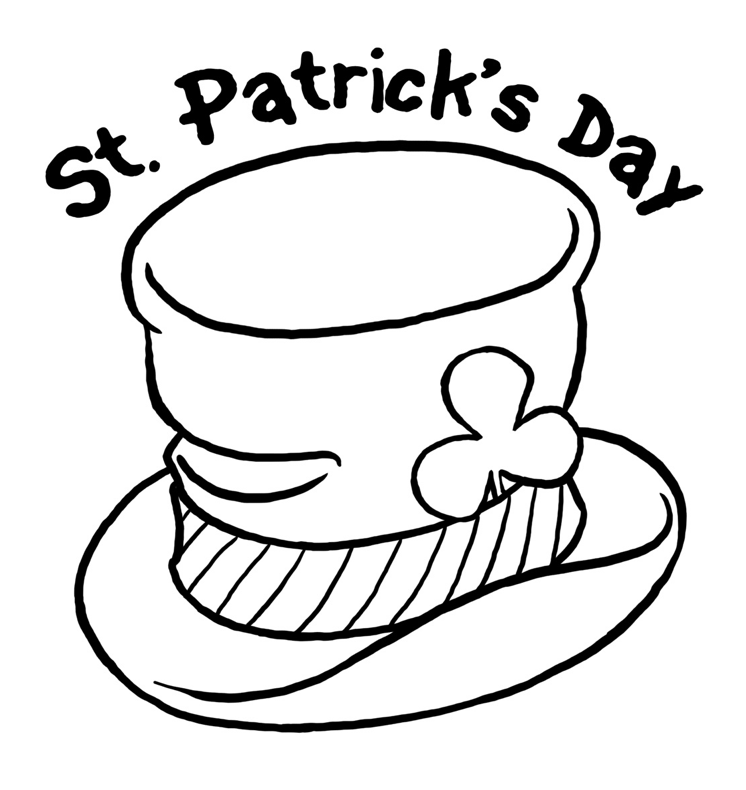 st patricks day easy coloring sheets
st patrick day coloring pages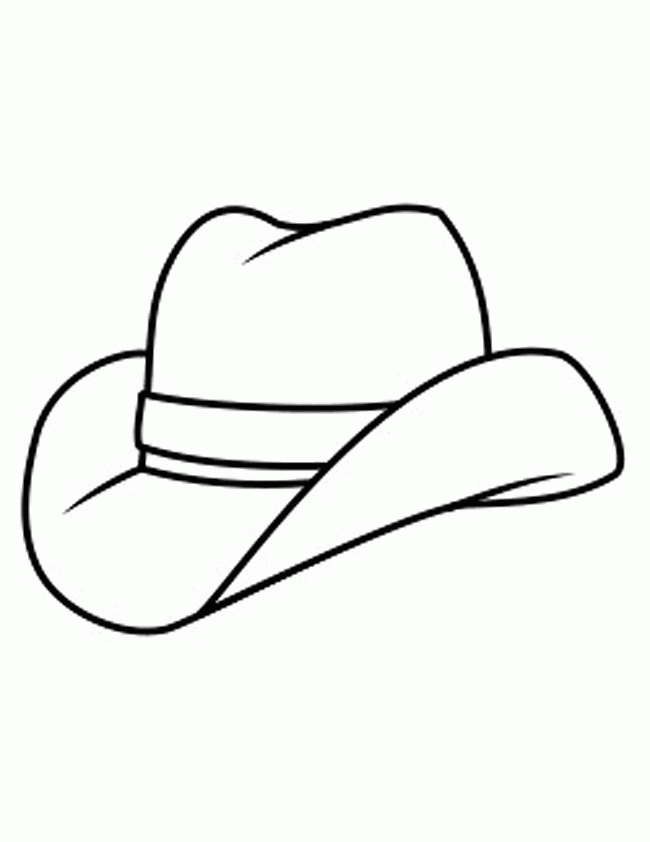 cowboy hat coloring page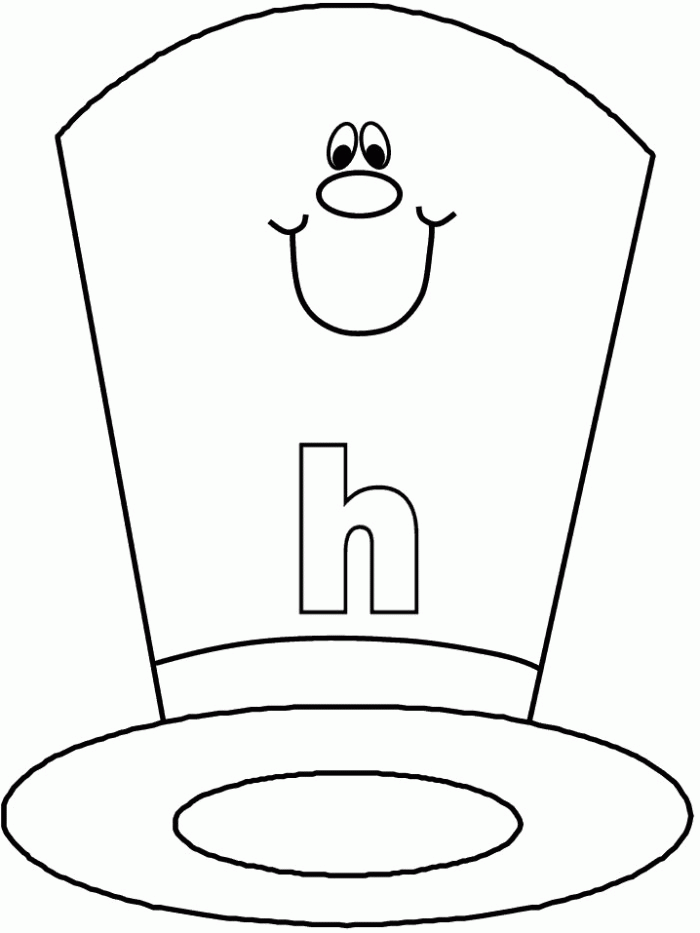 hat coloring pages for preschool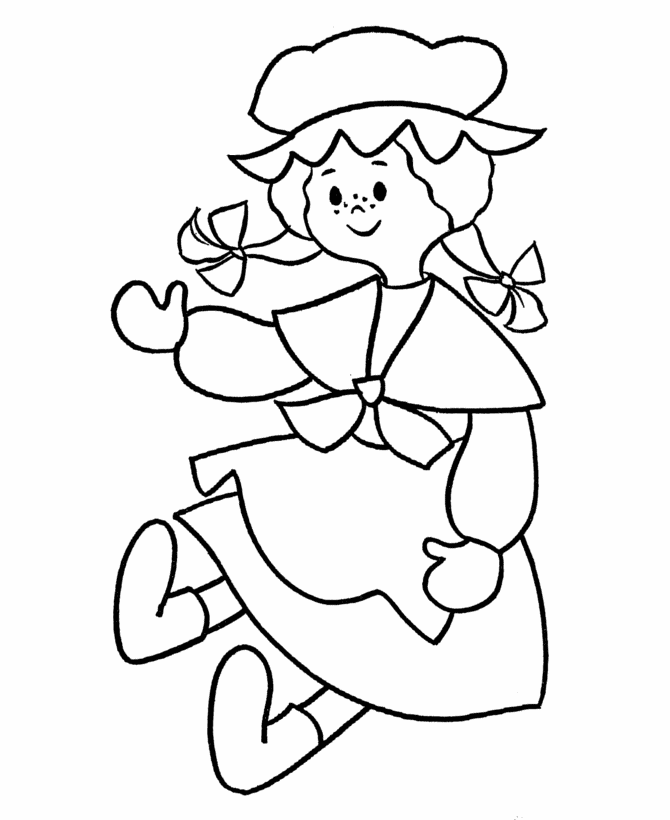 rag doll colouring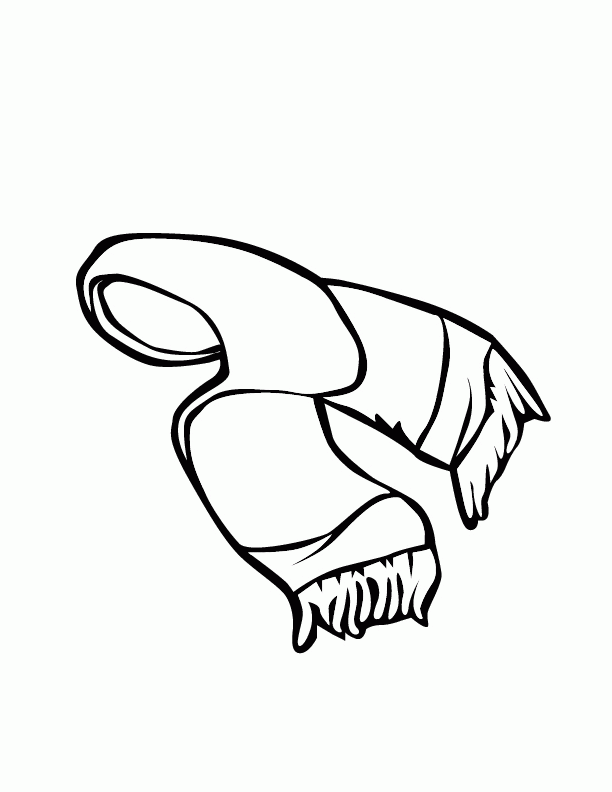 scarves black and white clipart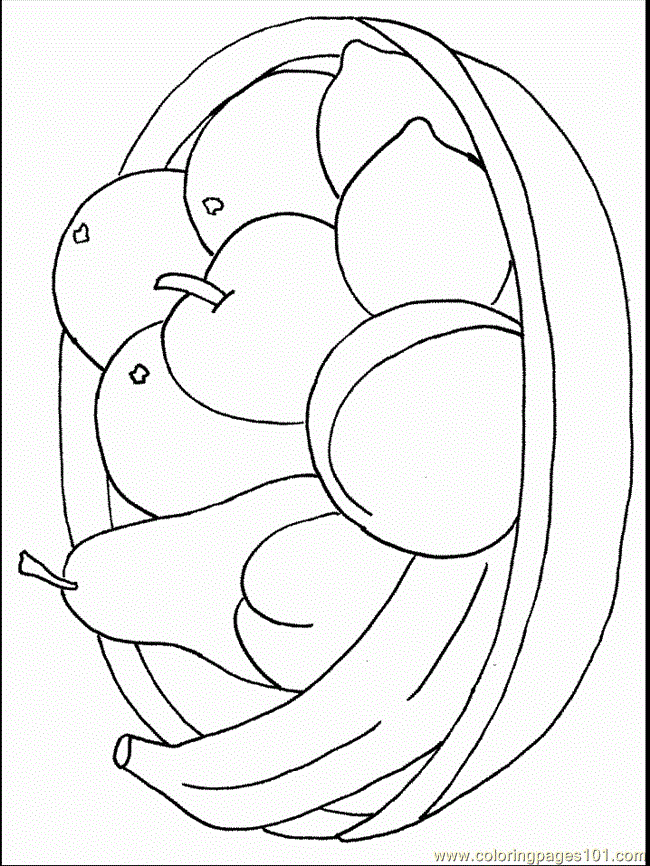 circle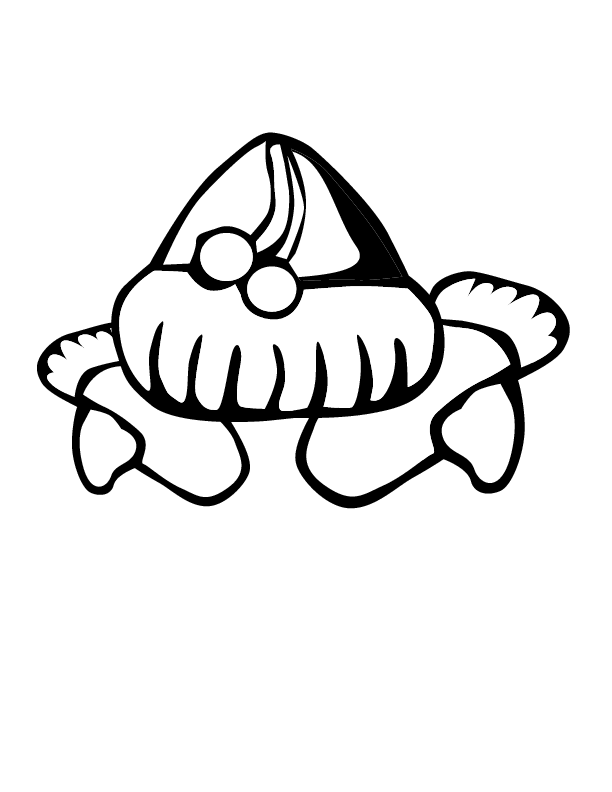 winter clothes coloring pages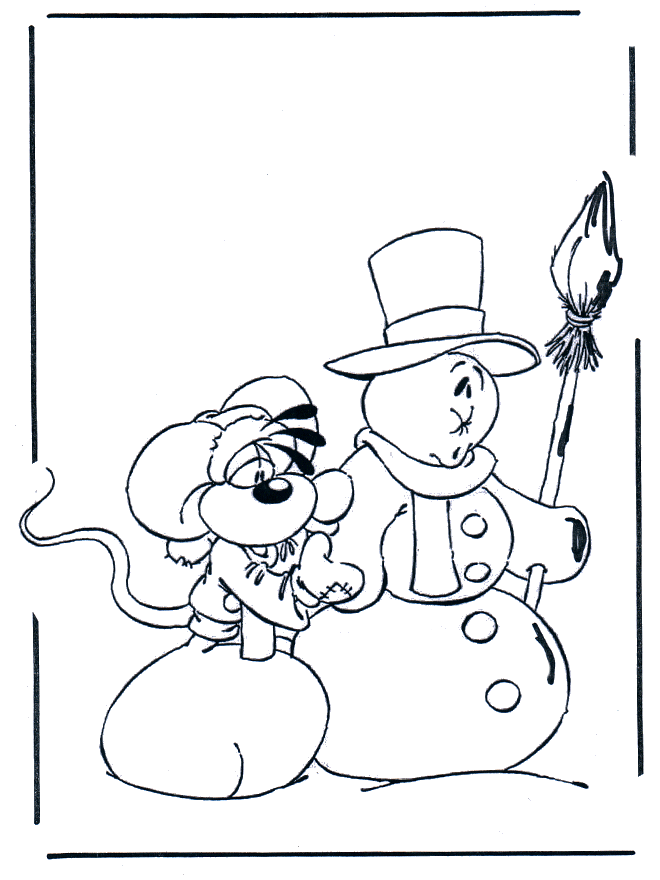 winter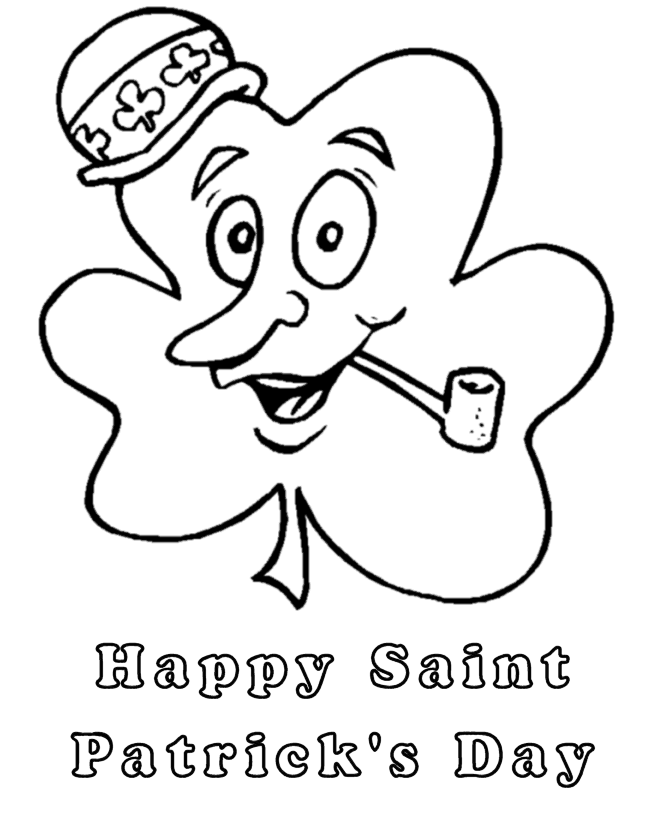 san patrick day drawing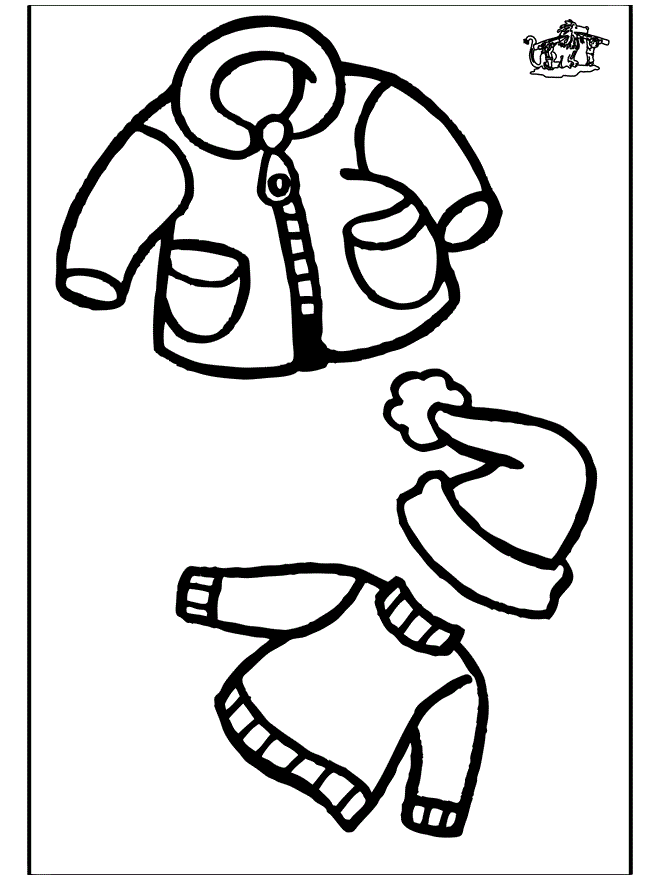 Winter clothing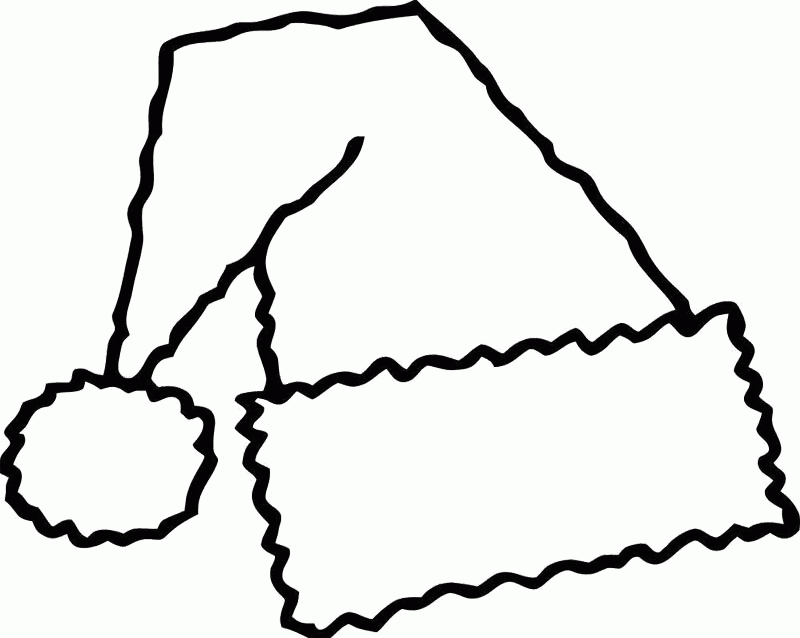 christmas hat coloring page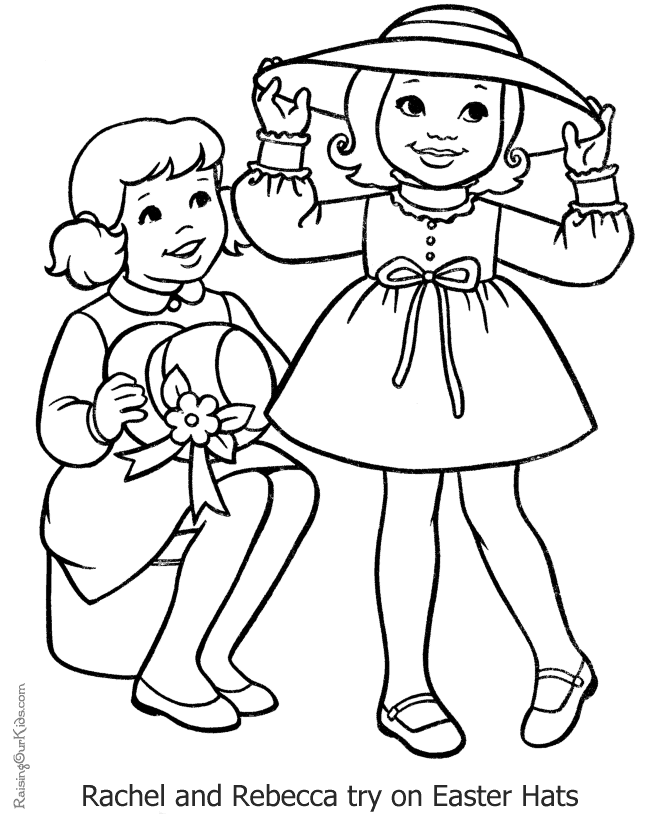 easter hats coloring page
hat st patrick day drawing
Other Popular Clip Arts
Colouring Pages Of Nature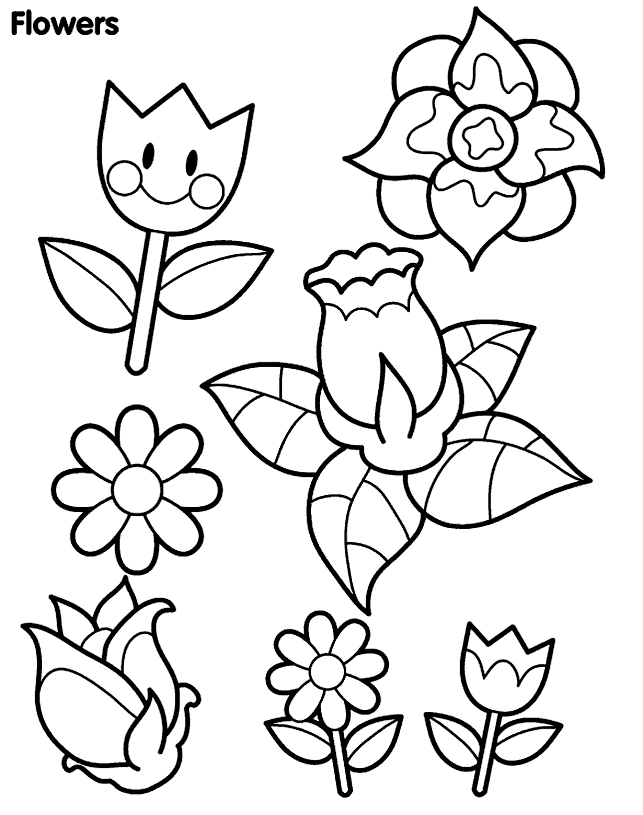 Basketball Images Pictures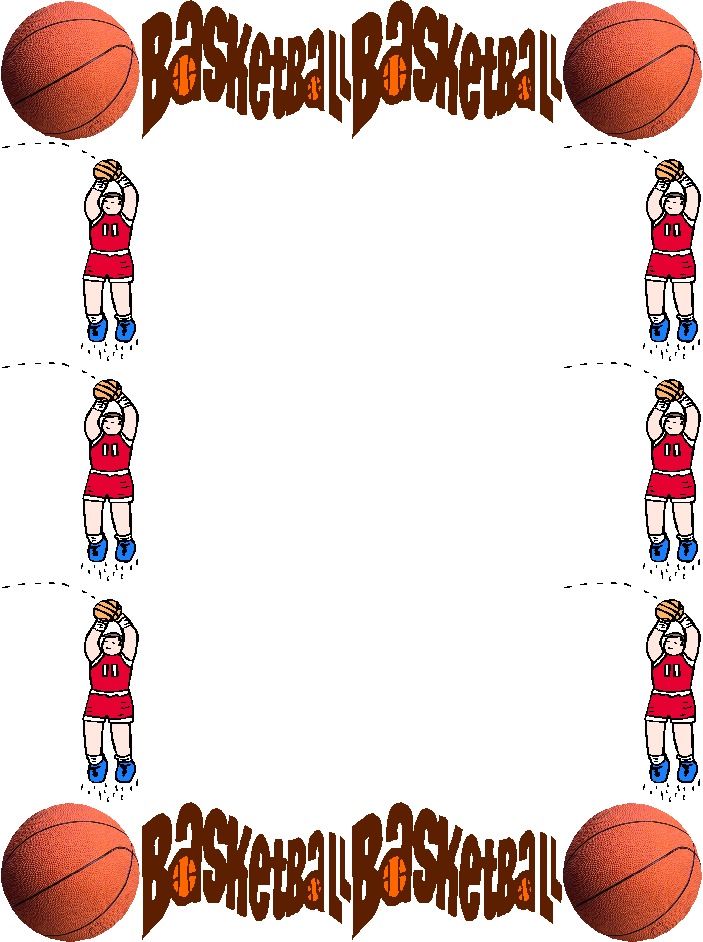 Cardinal Cheer Cliparts
Pictures Of Cartoon Turkeys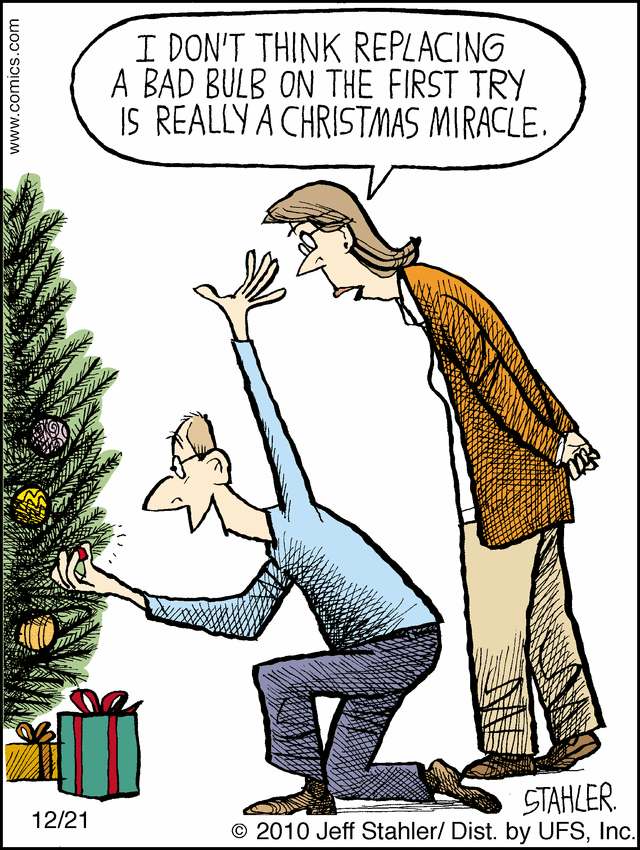 Brownie Elf Cliparts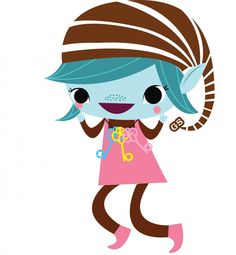 Skinny Cliparts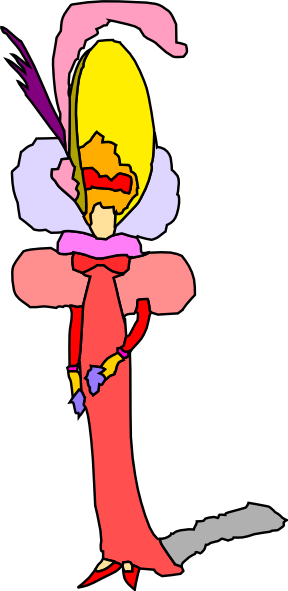 Battery Pictures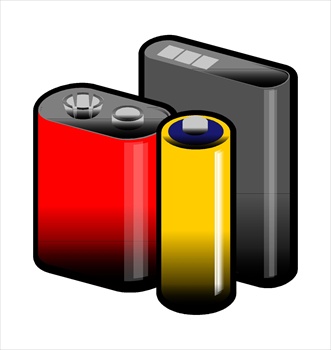 Powerpuff Girls Coloring Games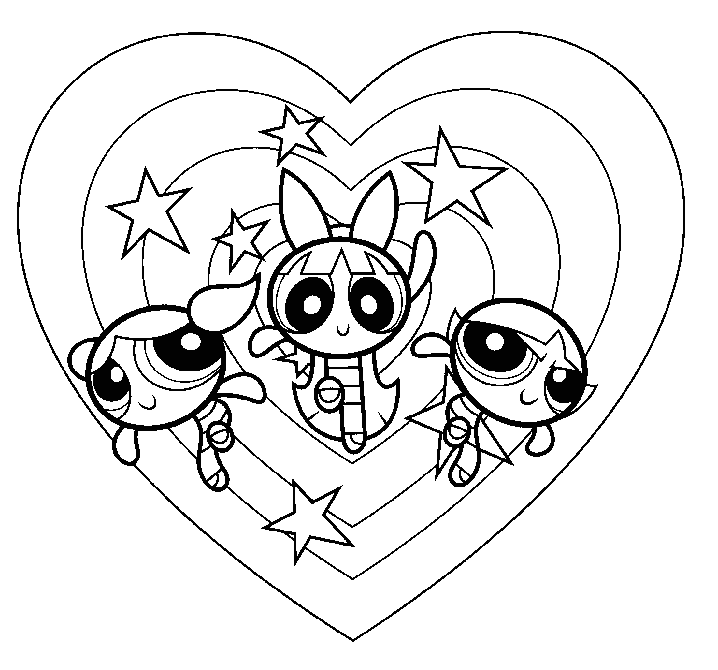 Yard Work Clipart Black And White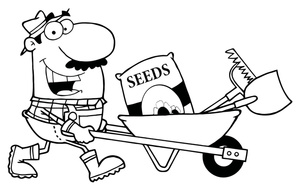 Cute Love Png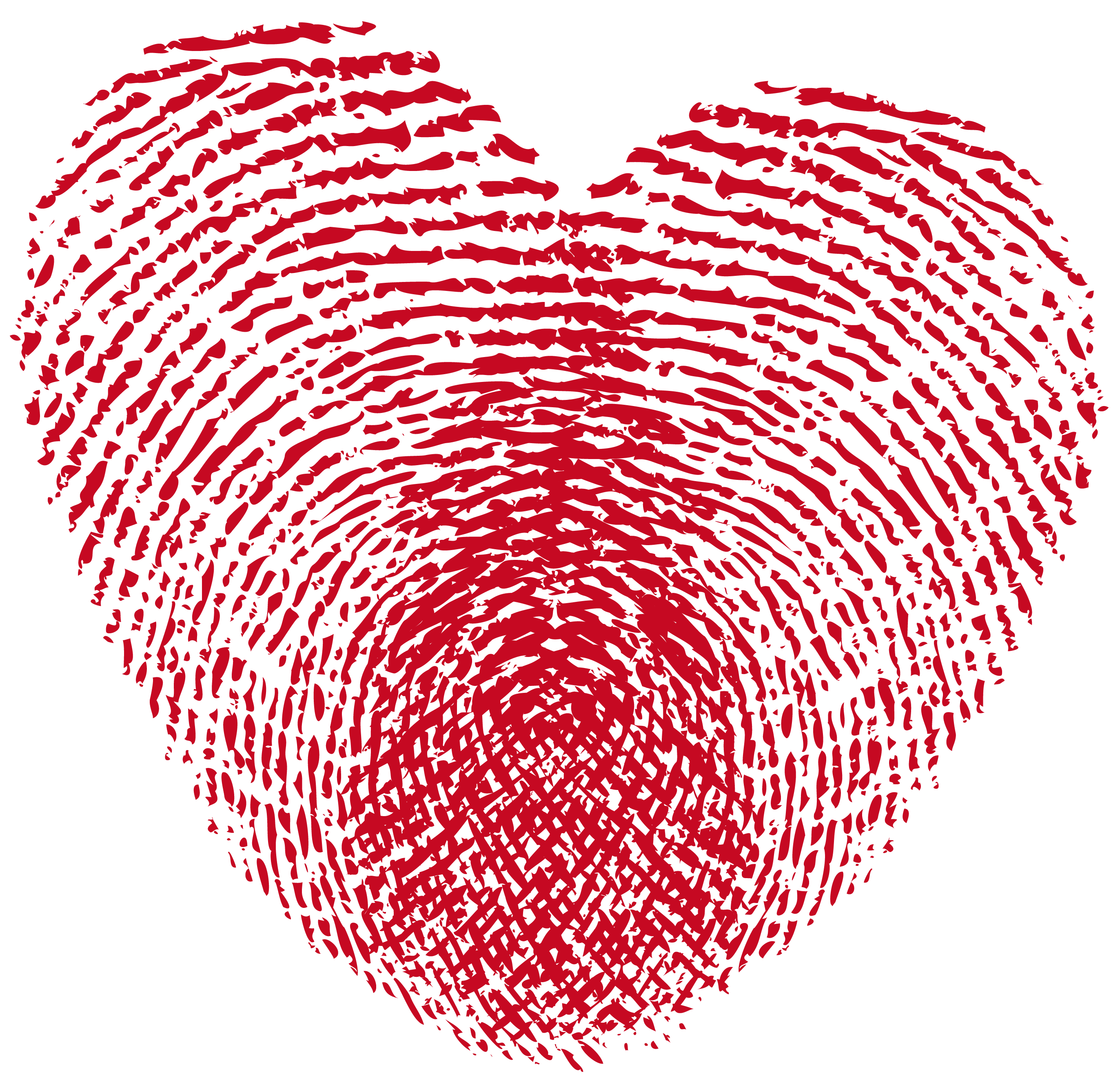 St Patricks Day Transparent

Cartoon Apple Png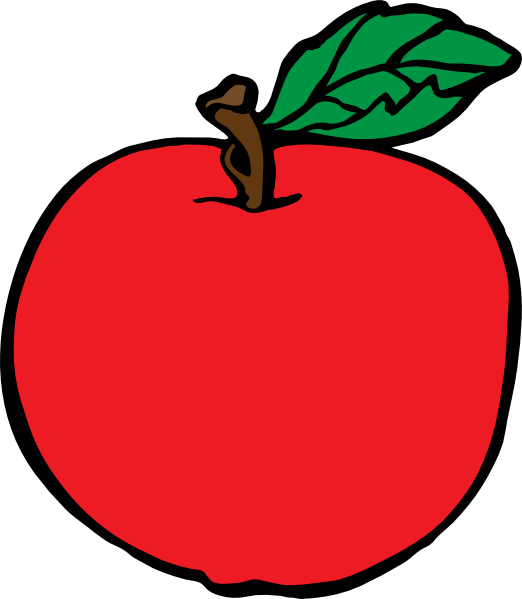 Sours: http://clipart-library.com/winter-hat-coloring-page.html
How to draw a winter hat - Easy drawings
Yulia, in complete despair, nervously looked around, realizing that if she didn't get to a deserted place in the next few minutes, a nightmare would. Happen to her. Trying to walk as quickly as possible, she still could not get out of the flow of people, and each time, it seemedcame to an.
You will also like:
When she began to finish, he stopped and rolled onto his back without leaving her. She was sitting on his penis, convulsively trembling all over. She regained consciousness for about a minute. Then Laziza began to stand up with a club sticking out of her.
495
496
497
498
499